< 1
minute read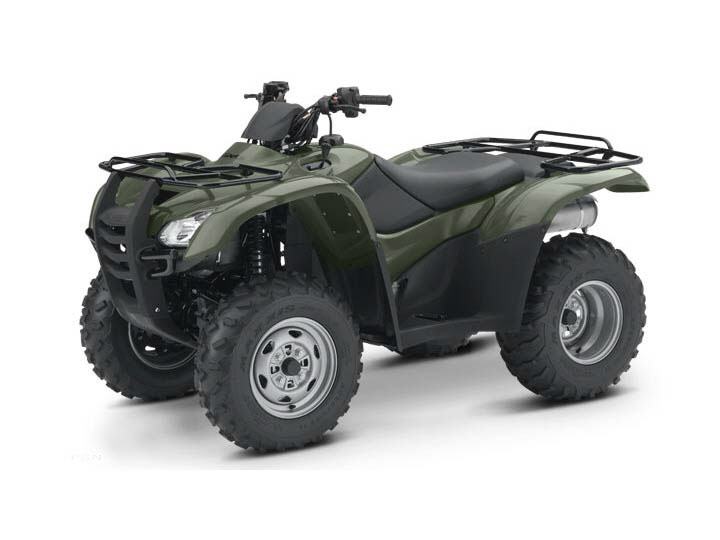 Because ATVs (All Terrain Vehicles) are not street legal, they are not required to carry vehicle insurance in California. But that doesn't mean that you should skip buying insurance for your ATV.
Failure to buy ATV insurance could result in financial liability in the event of an accident. By carrying liability insurance, you protect yourself from being held financially responsible should you cause an accident while out on the trail.
Just like with your auto insurance policy, liability insurance means that the insurance company will bear most of the financial responsibility for the ATV accident, compensating the person or persons affected by the actions of the insured party.
With liability coverage, the insurance company does not compensate the insured party for losses. This is what physical damage insurance is for. It's a good idea to buy physical damage in addition to liability insurance for your ATV if you cannot afford to repair or replace the vehicle in the event of an accident or total loss.
Get a quote for ATV insurance. You can also to talk to an AIS representative about options by calling (888) 772-4247.
This content is offered for educational purposes only and does not represent contractual agreements. The definitions, terms and coverages in a given policy may be different than those suggested here and such policy will be governed by the language contained therein. No warranty or appropriateness for a specific purpose is expressed or implied.