2
minute read
It is the call of the open road and the idea of experiencing unexpected, exciting events that makes road trips so much fun. Unfortunately, without the proper planning what could be a fun adventure could quickly turn into a nightmare.
If you are planning on hitting the open road and taking a road trip, here are some tips and tricks that will help you prepare for such an adventure.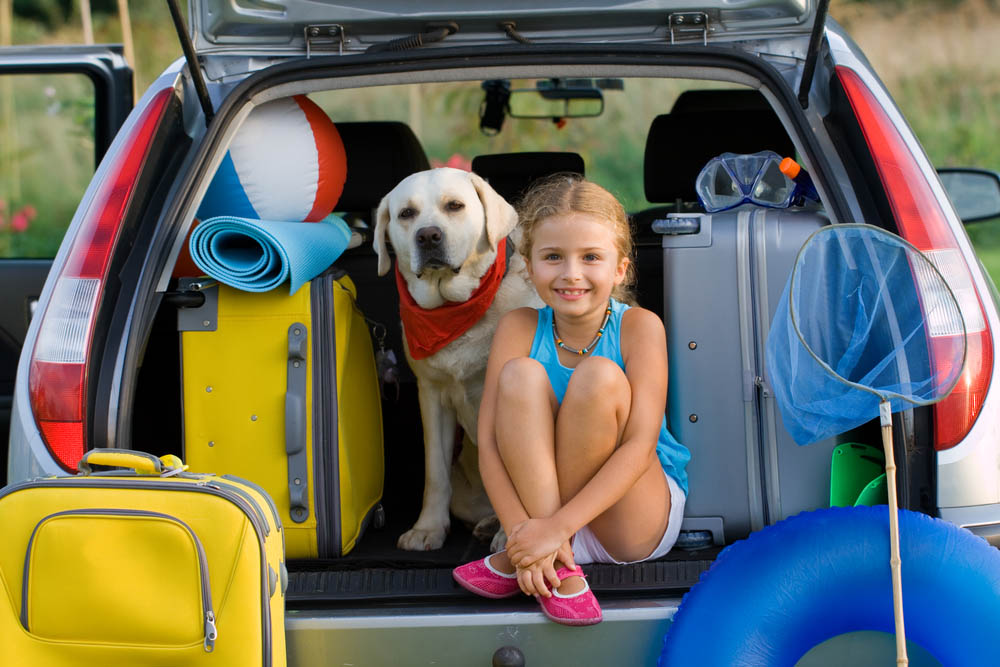 What to Pack in the Car?
Anything can happen when on a road trip. A tire could go flat, oil could start to leak, or the car could overheat. While there is no way to tell exactly what could happen while on a road trip, there are things you can pack so you are prepared for the unexpected. Some of the essential auto supplies that should be packed in a car include:
An empty gas can
Extra motor oil
Basic tools
Extra set of car keys
Spare tire
Carjack
Flares
Copies of essential insurance information
In addition to these items, it is also a good idea to pack the following supplies. These supplies could help you in the event that you are stuck for prolonged periods in the car.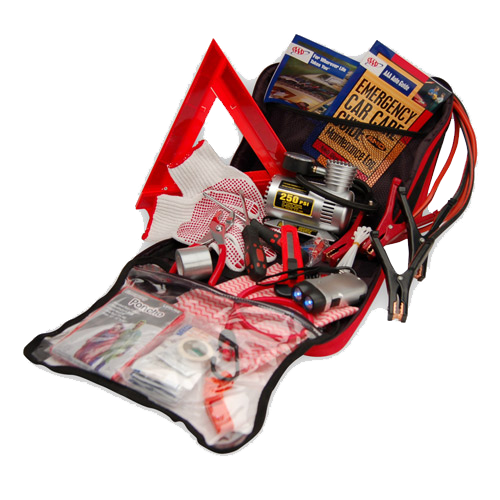 Other essential items to pack while on a road trip include:
Non-perishable snacks
First aid kit
Basic toiletries – tissues, hand sanitizer, roll of toilet paper, etc.
Electricity power inverter

Preparing for the Unexpected Emergency
There is no way to fully prepare for an emergency situation while on a road trip, but there are a few things that you can do to make it easier should you experience such a situation. While driving and enjoying your road trip, keep the following things in mind:
● Always know your location – road markers, mile markers – it'll make it easier for emergency crews to help in the event of an accident
● Brush up on basic car repairs
● Send a general itinerary to friends/family and keep them updated about progress through the trip
● Join a roadside assistance club that can help with basic emergency situations
Keeping Important Insurance Information on Hand When preparing for a road trip, it can be easy to forget one of the most essential items to have – insurance information. No one going on a road trip wants to have cause to use their auto insurance, but it is best to be prepared for anything.
Some essential insurance information to keep on hand – usually stored in the glove compartment – include:
● Copies of the insurance policy that is on the car
● Outline of important insurance information – including phone number to call for an agent
A road trip is about exploring the great, wide open road and creating memories that last a lifetime, but that can only be done if the trip is a safe one. Using these tips and tricks for a road trip can help you stay safe by preparing for the unexpected.
---

The information in this article was obtained from various sources. This content is offered for educational purposes only and does not represent contractual agreements, nor is it intended to replace manuals or instructions provided by the manufacturer or the advice of a qualified professional. The definitions, terms and coverage in a given policy may be different than those suggested here and such policy will be governed by the language contained therein. No warranty or appropriateness for a specific purpose is expressed or implied.