2
minute read

Are you still shopping for the holiday season? If so, follow four shopping tips that help you stay organized, have fun and buy the perfect gifts for everyone on your list.
1. Create a list of gift recipients and set a budget.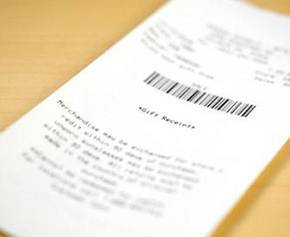 The average holiday shopper spends over $700 on gifts. Whether you spend more or less than the average, stretch every penny when you create a master shopping list. It includes the name and target spending amount of every gift recipient. Jot down a few gift ideas for each person, too, as you finish all your shopping before Christmas Eve this year.
2. Compare prices while you shop.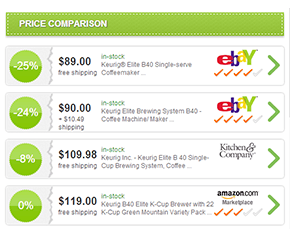 With your tablet or smartphone, check competitor pricing from the store before you buy. Additionally, remember that a retailer's in-store and online prices may vary. This tip is especially helpful when big ticket items like furniture, musical instruments or jewelry are on your list, but you could also save money on items with smaller price tags.
3. Use your credit cards safely.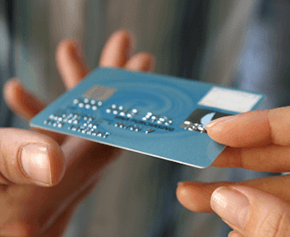 As you juggle multiple shopping bags at the mall or click through dozens of online sites, it's easy to misplace your credit card and become a victim of identity theft. Protect your credit card number when shopping in stores by carrying only the cards you need, watching clerks closely to ensure they can't copy your number and keeping your wallet near you at all times. For online shopping safety, enter your credit card number only on secure shopping sites and don't allow sites to save your card information.
4. Sort and save your receipts.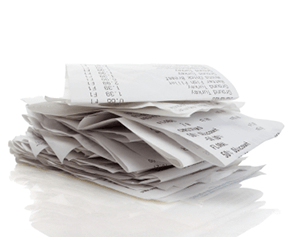 When the season is over, you'll need all those gift receipts to reconcile your credit card statement. Sort them by scanning them into a folder on your phone or laptop, or save hard copies in a designated envelope. You should also ask clerks for gift receipts when you buy presents. This way, your family, friends, neighbor, dog walker and hairdresser can return a gift but don't have access to your credit card number. Consider identity theft insurance, too, as an extra layer of protection.
Whether you're an enthusiastic holiday shopper or can't wait for the season to be over, buying gifts for everyone on your list can be quick, easy and affordable this year. Simply follow these four tips and have fun.
The information in this article was obtained from various sources. This content is offered for educational purposes only and does not represent contractual agreements, nor is it intended to replace manuals or instructions provided by the manufacturer or the advice of a qualified professional. The definitions, terms and coverage in a given policy may be different than those suggested here and such policy will be governed by the language contained therein. No warranty or appropriateness for a specific purpose is expressed or implied.