2
minute read

People who are constantly on the road for work or pleasure will find that a first aid kit in the car is a must have. In our homes, it's common to have most of what we need in our medicine cabinets. So if you haven't given much thought about a first aid car kit, it's a good idea to consider it now.
Customizing First Aid Car Kits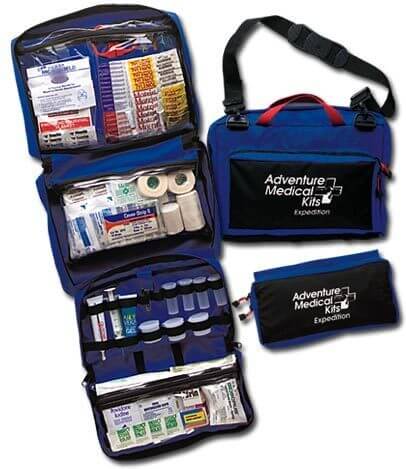 Unfortunately medical emergencies can happen, and most of the time we are only a few minutes away from the nearest emergency room. When this isn't the case or when seconds are important it's good to have the necessities.
We have the option to buy pre-packaged kits, but for some these might not have everything needed. For general first aid items see the list at American Red Cross. If your family has specific medical conditions such as asthma, then it's best to put together a kit with your family needs in mind, and these kits are usually less expensive.
Emergency Information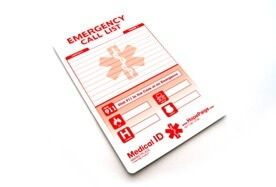 Along with a first aid kit, it's helpful to have handy vital information and other items readily accessible.
First aid kits should also include emergency phone numbers for physicians, hospitals, and urgent care centers. Make sure these numbers are periodically updated.
A flashlight is also recommended to help shine a light inside the emergency kit for items that may be difficult to see.
Emergency Repair Kit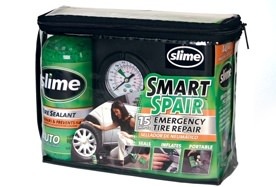 First aid kits can also vary depending on the planned activity. For example, for a camping trip you might want to bring along ointments for body aches, mosquito spray, anti-itching ointments, and other items, and this is in addition to your standard kit. To be safe, make sure your emergency roadside kit is ready in case of an emergency such as a flat tire. You will feel much better about being prepared for the unexpected.
The information in this article was obtained from various sources. This content is offered for educational purposes only and does not represent contractual agreements, nor is it intended to replace manuals or instructions provided by the manufacturer or the advice of a qualified professional. The definitions, terms and coverage in a given policy may be different than those suggested here and such policy will be governed by the language contained therein. No warranty or appropriateness for a specific purpose is expressed or implied.