3
minute read
Let's face it: Buying car insurance isn't easy. In fact, it is almost as involved as purchasing an actual car. You want to make sure the policy you're getting meets your coverage needs, as well as the minimum for the state you live in, while not draining your bank account each month. AIS Insurance can take the stress out of buying car insurance by doing the search for you and finding the best price.
If that's as much as you need to know and you're ready to let AIS do the work, call us or enter your zip and click "Compare Now." We'll guide you through getting free rate quotes from multiple well-known insurance companies in minutes!
If you want more background first, read on for some important things you should know before you purchase a policy.
The Types of Coverage Available
Not all car insurance policies offer the same type of coverage or protection. Generally, there are six categories of standard coverage, such as bodily injury liability, , collision coverage, comprehensive coverage, personal injury protection, property damage liability, and underinsured or uninsured motorist protection.
How do you know what type of coverage you need? We can help, by giving you a variety of options and helping you choose the one that best meets your needs. The coverage options that will work for you and your vehicle depends the type of car it is, where you live, what other assets you have and what you're able to pay out of pocket. You'll most likely need more coverage if you financed your car or have a lease, and some states have stricter coverage rules than others.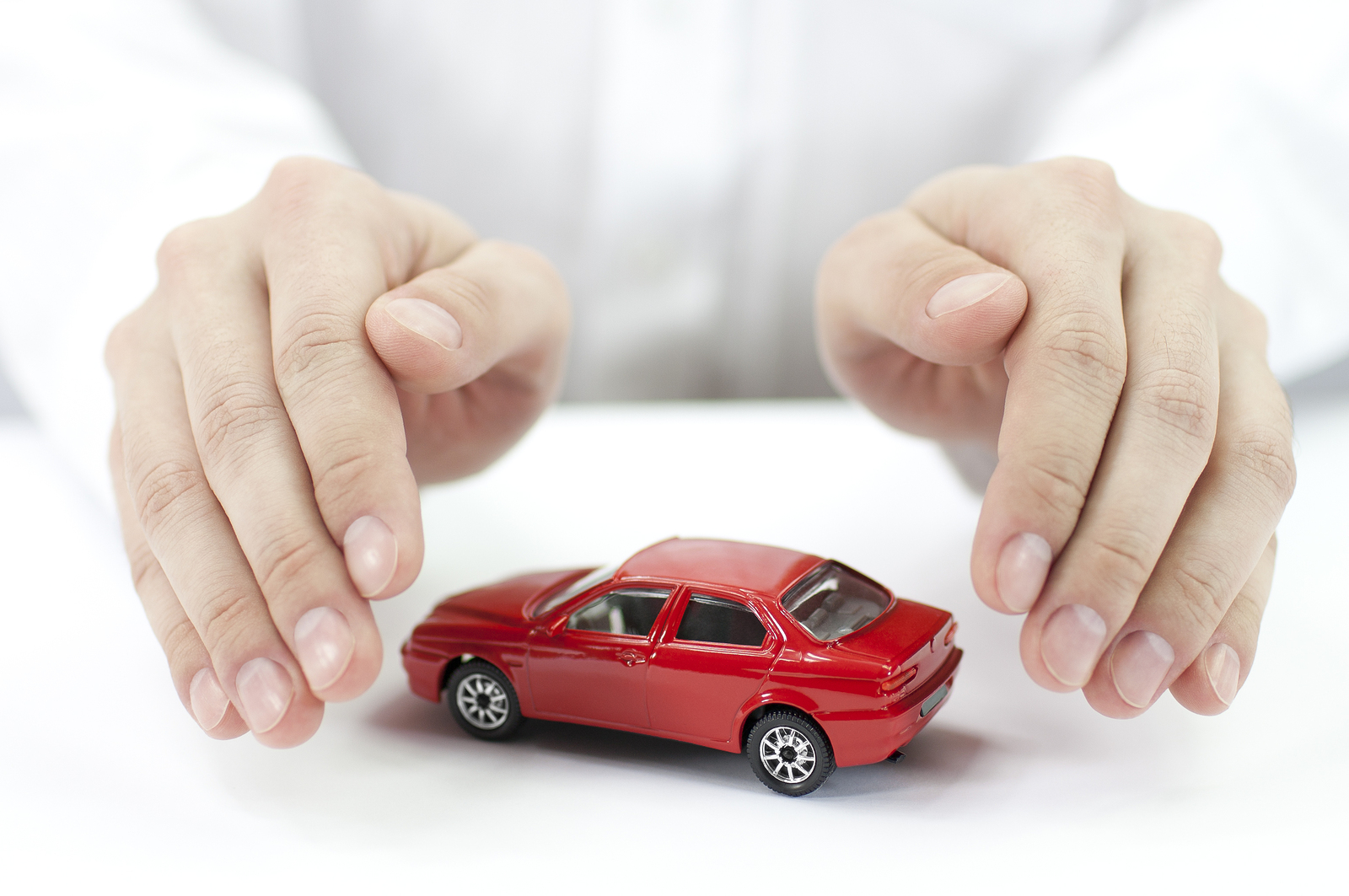 How Much Coverage You Need
Along with choosing the types of coverage you need, you want to think about how much coverage you'll need, both to protect your assets and to follow the laws of your state. While the minimum coverage requirements in many states mean that you need to have at least some level of liability coverage, other states also require drivers to have personal injury protection. It's often recommended that people who own their home or who have a considerable amount of assets purchase higher coverage amounts, since they stand to lose more if an accident does happen.
What Affects Your Rate
Just as there are many different levels of coverage, there are also lots of insurance companies and they offer varying rates for car insurance. It's important to understand what will affect the quote you are given. Your age, your driving record, and the type of car you drive all play a part in determining how much your policy will cost.
Other, somewhat surprising, factors that impact your car insurance costs include your sex, your marital status, and, in some states, your credit score. The insurance company also matters. When you work with AIS Insurance, we'll ask you a variety of questions about your car, your driving history, and even your grades. This allows us tofind bundles, discounts and the insurance company that's the right match and the lowest rates for you.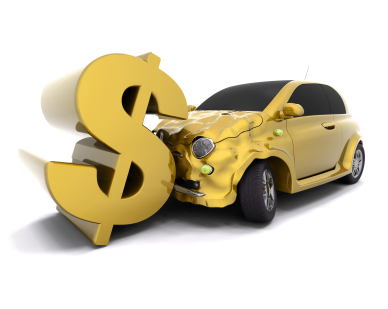 Purchasing a Car Insurance Policy
Purchasing a policy can be easier than you think. You don't need to go through the hassle of calling company after company and collecting a series of quotes from each. You also don't want to get less coverage than you need because of cost. Let AIS Insurance do the shopping for a policy that gives you the coverage you need and want at a price that fits your budget. Get a free online or telephone quote from us today and get ready to get behind the wheel with auto insurance that's just right for you.
The information in this article was obtained from various sources. This content is offered for educational purposes only and does not represent contractual agreements, nor is it intended to replace manuals or instructions provided by the manufacturer or the advice of a qualified professional. The definitions, terms and coverage in a given policy may be different than those suggested here and the language contained therein will govern such policy. No warranty or appropriateness for a specific purpose is expressed or implied.