2
minute read
Most couples spend months, or even years, planning the most important day of their lives right down to the last detail. However, no matter how well you plan there are always unexpected issues that can arise, turning your big day into a big disappointment. While you may not be able to stop a tropical storm from derailing your outdoor ceremony, you can be reimbursed for the costs associated with it. Purchasing wedding insurance protects you financially from scenarios just like this and it well worth the cost.
What Does Wedding Insurance Cover?: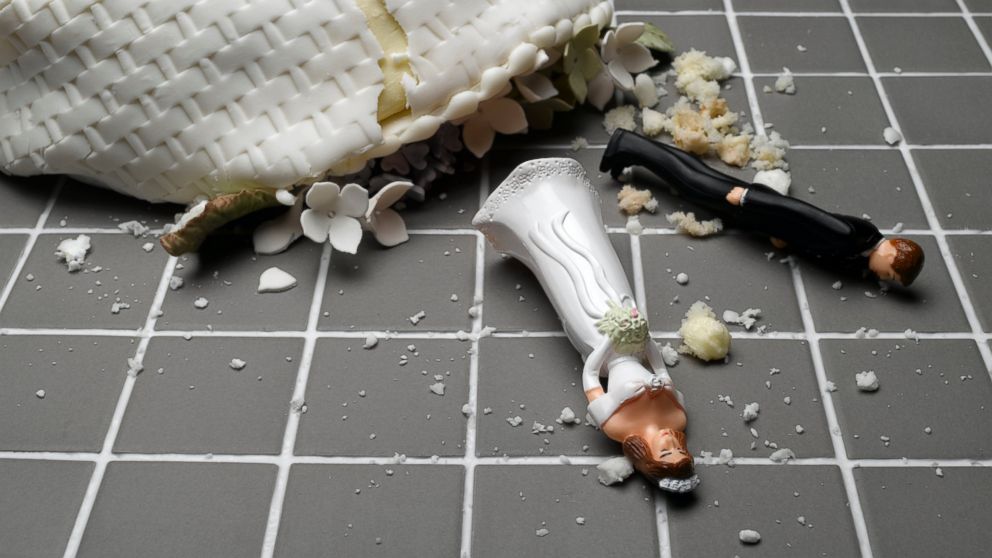 Wedding insurance policies are highly customizable, but essentially reimburse the couple for financial losses. These losses may be due to the cancellation of the wedding, or other factors such as having to hire a last-minute limo replacement at double the original cost. These polices replace clothing, venues, photos, videos and vendors who don't show up. They can even help replace lost or damage wedding rings or stolen gifts. There are some things that these polices don't cover, such as replacing diamond engagement rings or wedding cancellations due to cold feet.
Couples planning to invite a large number of guests may want to consider adding liability coverage to their wedding insurance. This protects them from being sued if a guest injures themselves while on the dance floor or at any other time during the wedding or reception.
Common Scenarios Where Insurance Can Help: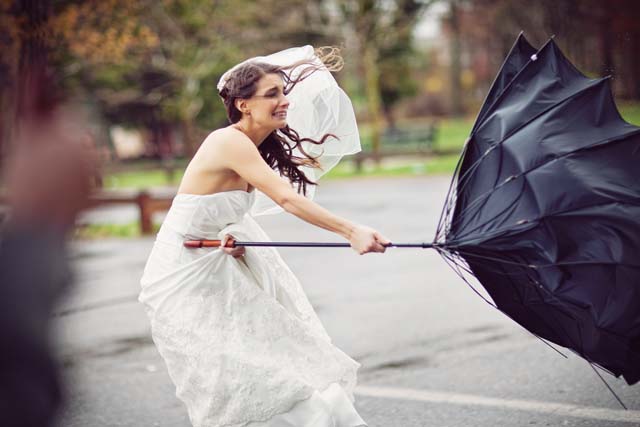 Consider the following scenarios where one of the comprehensive wedding insurance policies that we offer can protect both your money and your wedding.
You booked the perfect wedding or reception venue but it burns down two weeks before the wedding. You find a new location but it costs twice as much as the first. A wedding insurance policy pays this additional cost.
The bride, groom or an immediate family member becomes injured or critically ill before the ceremony, requiring a postponement. Wedding insurance reimburses the couple for every dollar, allowing them to reschedule the wedding for a later date. This even applies in the case of an unexpected military deployment.
Buying Wedding Insurance: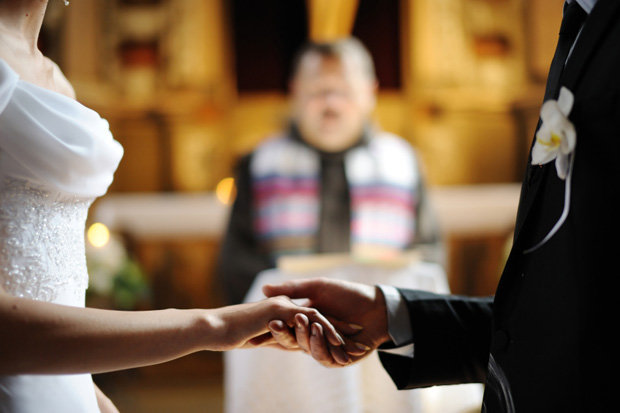 Wedding insurance is very affordable when compared to the overall cost of a wedding. Couples should purchase a policy as soon as they start paying deposits to vendors. We offer a variety of packages and deductibles that cover everything from simple ceremonies to elaborate multi-day nuptials. Before purchasing a policy, talk with each of your vendors to determine if they have insurance coverage. This prevents you from purchasing a policy that contains the same coverage that already exists. For example, your caterer may already have policy that covers the cost of a cake that is accidentally destroyed.
Interested in gaining some peace of mind while planning your wedding? Give a call to your local AIS Specialist and ask about wedding insurance, which can help you enjoy your special day even more.
The information in this article was obtained from various sources. This content is offered for educational purposes only and does not represent contractual agreements, nor is it intended to replace manuals or instructions provided by the manufacturer or the advice of a qualified professional. The definitions, terms and coverage in a given policy may be different than those suggested here and such policy will be governed by the language contained therein. No warranty or appropriateness for a specific purpose is expressed or implied.