2
minute read
There's a lot that goes hand-in-hand with an investment property…sometimes more than you'd expect. From repairs to difficult tenants, it's easy to get overwhelmed. AIS would like to help assure you've got your most important bases covered in your investment property insurance policy. With the right coverage for your rental property, you're protected from damages to your property and even the income you might lose as a result of a claim.
We know that owning a rental is a large investment of money and time, so any loss is a large one. The most important thing to know about insurance on your rental property is that it is often quite different from the coverage of your primary home.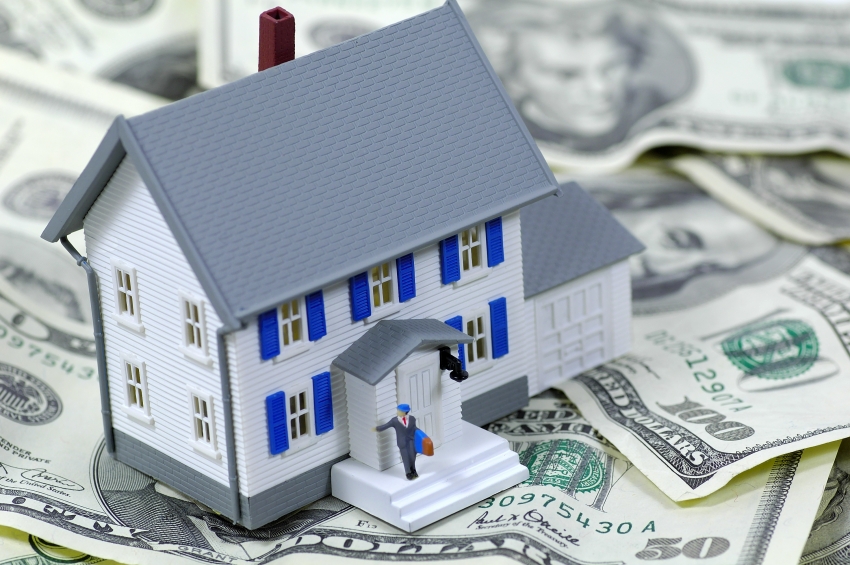 Coverages Available
There are numerous coverages offered to protect you and your tenant-occupied investment, such as:
– Replacement cost for the structure of your rental property
– Damage to other structures such as a garage or a shed
– Owners, Landlords and Tenants Liability (OL&T): Liability which covers the owner/landlord of a tenant occupied building. The principal differences between this coverage and Comprehensive Personal Liability (CPL) is that the OL&T has no off premises coverage except as it relates to use of the building and that OL&T covers liability losses filed by the tenant.
– Fair Rental Value: This coverage protects against a loss of rental income if your property is deemed unlivable due to a covered loss.
– Inflation Guard: This is an optional (some carriers mandatory) provision that increases the property coverage by a specified percentage (annually, quarterly, etc.). With inflation, this keeps your coverage current to prevent being under-insured when a loss occurs.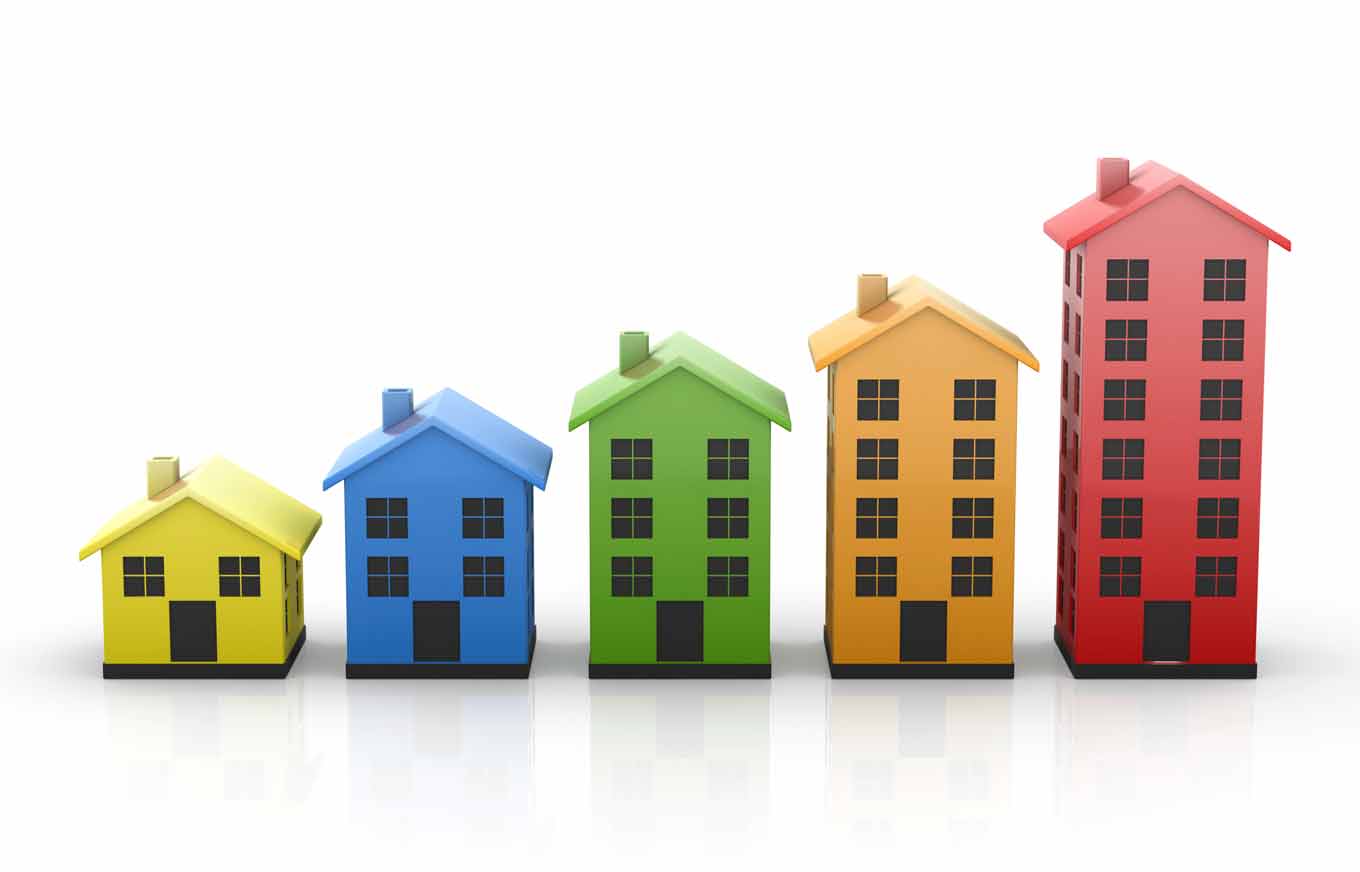 Home Renters Insurance:
When you own a home and purchase homeowners insurance, your policy will cover damage to the home and it will also protect your family if anyone is injured on your property or if you or your family happen to accidentally injure or damage other people or their property.
How can AIS help?
At AIS, we seek out the policy that best matches your price and protection needs. We have access to multiple high quality insurance companies, which makes it easy to compare landlord insurance quotes to find the best combination of price and coverage. We can save you time and money — all while getting to know your unique situation and teaching you everything you need to know about your coverage.
The information in this article was obtained from various sources. This content is offered for educational purposes only and does not represent contractual agreements, nor is it intended to replace manuals or instructions provided by the manufacturer or the advice of a qualified professional. The definitions, terms and coverage in a given policy may be different than those suggested here and such policy will be governed by the language contained therein. No warranty or appropriateness for a specific purpose is expressed or implied.