3
minute read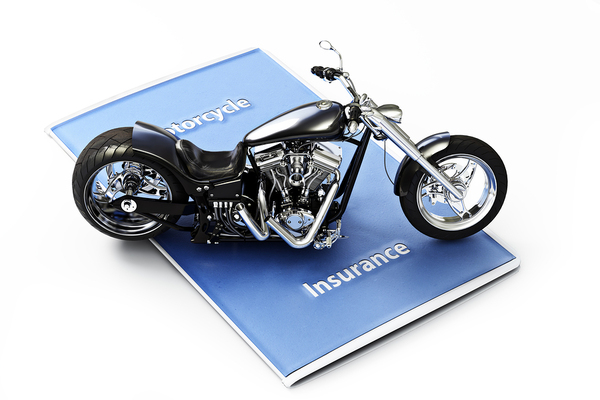 Motorcycle insurance is necessary, but rates can vary.
You have had your eye on a brand new Harley Davidson for a few years. After many overtime shifts, you finally have enough for the down payment. Finally, you can stop taking public transportation (when the weather is favorable). Gas mileage on the bike is great, and it is big enough for a passenger. The only thing that worries you is the cost of California motorcycle insurance and if you can even get it in California if you don't have a car.
California Motorcycle Insurance: What Coverage is Required
In California, all motorcycle drivers are required to carry liability insurance. The minimum coverage is the same as that for auto insurance: $15,000 for injury or death to one person, $30,000 for multiple people, and $5,000 for damage to property. Additional coverage for damage to your motorcycle and/or yourself as well as uninsured/underinsured motorist coverage is available but is not required.
Keep in mind that the required limits are low and costs could easily be exceeded by an accident. You should carefully consider the limits you consider reasonable and the protection you want to have should an accident occur.
Whether or not you have car insurance has nothing to do with getting California motorcycle insurance, so it's entirely possible to get motorcycle insurance even if you don't own a car.
Rates for motorcycle insurance can vary widely depending on several factors:
• The type of bike you own. A bike deemed less safe or one that has any kind of modifications to make it faster or more valuable will cause your rates to be higher — sometimes a lot higher. In some cases, motorcycle insurance can cost more than auto insurance. If cost is a significant issue, you are better off staying away from custom upgrades and modifications.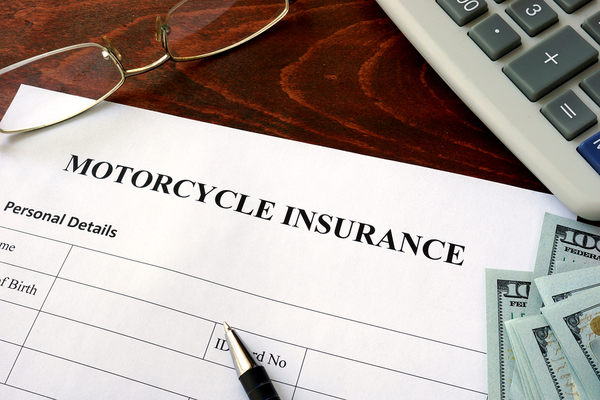 AIS Insurance can help you find the best rate on your motorcycle insurance.
• Your age. Riders under age 25 will have higher rates — sometimes dramatically higher. The Good Driver Discount for motorcycle insurance requires at least 3 years of motorcycle licensing, so it's important to get the Class M endorsement to your license as soon as you begin riding.
• Your driving record. Motorcyclists need to abide by the same rules as car drivers, and in California, helmets are always required. Keeping a clean driving record without violations will get you the best possible rates and stop rates from going up unnecessarily. Be sure to carry your motorcycle insurance card with you to avoid a violation.
• Your club memberships. Belonging to a motorcycle club or organization can entitle you to a discount on your California motorcycle insurance that may or may not be greater than the cost of joining the club. Clubs may offer other benefits in addition to insurance discounts.
All California motorcycle insurance is not the same. Each insurer has its own system for the risk calculations used to set rates. AIS Insurance can help you find out which option for motorcycle insurance is the best and most affordable for your needs. Browse more insurance topics and get your free quote today.
The information in this article was obtained from various sources. This content is offered for educational purposes only and does not represent contractual agreements, nor is it intended to replace manuals or instructions provided by the manufacturer or the advice of a qualified professional. The definitions, terms and coverage in a given policy may be different than those suggested here and such policy will be governed by the language contained therein. No warranty or appropriateness for a specific purpose is expressed or implied.