2
minute read
When most people consider the benefits of a home insurance policy, they immediately think of property damage or even theft losses. Yet, your homeowner's policy provides some other valuable protections for your family.
Have you ever considered what would happen if someone were injured on your property? What if your dog bites another person or one of your trees damages a neighbor's home? There is a valuable section of your home insurance policy that provides liability protection for some potentially costly damages.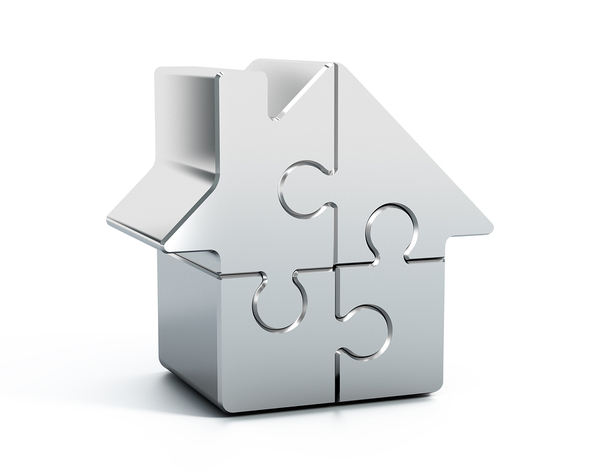 Your home insurance liability coverage can provide some valuable protections.
Facts About Home Insurance Liability Coverage
As a homeowner, you might be liable for damages or injury suffered by others, even trespassers. Liability is often defined as the "legal or financial obligation" associated with damages or injury. When you own property, you have a legal obligation to keep the property safe. This means that you keep debris off of your sidewalks, avoid having trees that could damage neighboring property, and make sure that pets are well-trained and properly restrained.
If someone is hurt due to your negligence, even unintentionally, you might be held accountable for damages. Some homeowners do everything right and unforeseen accidents still happen, causing serious injury or property damage. Fortunately, your home insurance liability policy will often cover these damages.
What is Covered by Your Liability Policy?
The liability portion of your homeowner's insurance policy will cover several things in these unfortunate circumstances. If you are legally responsible for damages, the policy will pay for both the cost to repair or replace another person's property and any medical expenses for an injured party. If you're sued for property damage or medical costs because of a covered accident, there will also be coverage for legal defense. A liability policy might also compensate an injured party for lost wages and cover funeral expenses should there be a fatal accident.
Most homeowner's insurance policies offer a standard level of liability coverage, usually $100,000 per occurrence. You can sometimes increase this limit with a request, or you can supplement your coverage. If you are worried about this sort of risk, you can also explore purchasing personal umbrella coverage to add more protection.
Typical Exclusions to Home Insurance Liability Coverage
Most insurance policies have some exclusions and liability coverage through a home insurance policy is no different. For example, if an accident occurs while driving, it wouldn't be covered because you are likely protected by your auto insurance policy. Also, if any injury or property damage was either intentional or caused by another family member on your property, there wouldn't be coverage. Finally, if you operate a home business, the liability protections on your home insurance policy won't extend to your company's operations. For these purposes, you would need to purchase a separate business insurance policy that offers general liability coverage.
A home insurance policy protects both your family's property and its financial future with liability coverage. Explore the different options in your area as well as the potential discounts available for this affordable protection. Get a homeowners insurance quote now.
---
The information in this article was obtained from various sources. This content is offered for educational purposes only and does not represent contractual agreements, nor is it intended to replace manuals or instructions provided by the manufacturer or the advice of a qualified professional. The definitions, terms, and coverage in a given policy may be different than those suggested here and such policy will be governed by the language contained therein. No warranty or appropriateness for a specific purpose is expressed or implied.