3
minute read
Like any other company, turnover is a part of doing business. The cost of employee turnover can be more than what you spend on recruiting and training. Turnover impacts production, customers, morale and employee relationships. This is even more true when you lose top talent. To ensure that you are retaining top talent and your best employees, you must look at the entire employee lifecycle. Are you recruiting and retaining top talent? Keeping retention in mind at every stage of the employee lifecycle often brings big wins to your business. Retaining top talent is imperative for any business. Unfortunately, retention isn't guaranteed. Making the offboarding process a positive one is critical to leaving the door open and learning how to better the employee experience.
Recruiting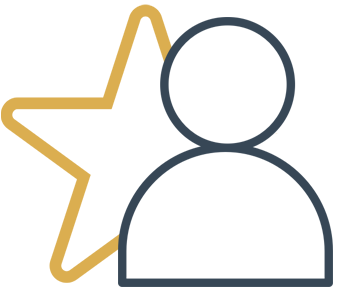 To recruit top talent, you need to differentiate yourself from other companies. Pay may not be the only factor in attracting top talent, but are you competitive with your salaries? What separates you from others in your line of business? It's important to be honest about the open position to filter out those who are not the right fit for your company. Next, focus on the positive things you can offer. This could include location, flexibility, work-life balance and the possibility of working remotely. Depending on the needs and wants of the candidate, these things may be what differentiates your company from others.
To stay competitive, companies must be able to hire and retain top talent. This starts with the onboarding process. Stay in communication with your candidates to keep their interest fresh and forefront. Introduce them to the company culture and answer any questions they may have. Remember that they're searching for the best fit and other opportunities may be on the table while waiting for their first day with your company. You want to continue to be the employer of choice. First impressions of your onboarding processes are important in retaining top talent.
Onboarding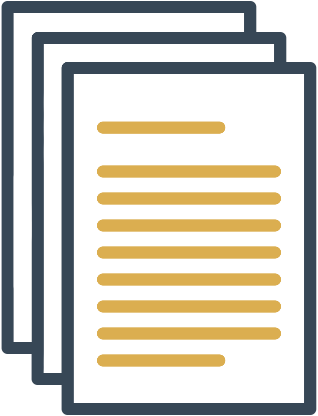 A few days before the start date, call your new hire(s) to keep them engaged and excited about starting with your company. By now, they've had a chance to think about this new opportunity. New questions may come to their mind and you can answer to paint a clear picture. In addition, send the new hire paperwork in advance to give them time to review the information and prepare for orientation. This will allow them to hit the ground running on day one. Be sure that your orientation process is aligned with the company culture they are expecting.
On their first day, make the orientation fresh and exciting to create a good impression. Have management welcome them! Lasting impressions can make a difference on whether top talent stays or chooses to move on to new opportunities when others are looking for top recruits.
Management's Role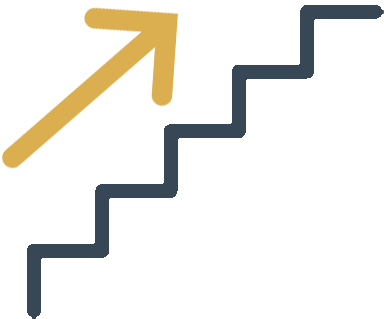 After the first day, don't forget about your employees and move on to the next hire. Management plays an important role in retention. Stay in communication, get to know and understand learning styles, and find out what their interests are so you can hone in on their strengths. High performers love to learn and want to be challenged. That makes it important that you find ways to develop and grow their skills. Otherwise, employees may become bored and start looking for the next best thing. Understand what their professional interests are and find ways to develop them. Retaining top talent and high performers requires engagement, so stay involved.
Learning opportunities also come in different methods. This can be through education, projects and growth from within. Look for occasions to use the skills they have and keep their interest fresh. Everyone brings a unique set of skills that can benefit the company and other employees. Recognize their efforts and praise them for their hard work and contributions.
Offboarding
Despite your efforts, a top performer may choose to leave. Communication should continue through the offboarding process. Thank them for their many contributions and learn from their feedback. Top talent feedback can help management grow and cultivate an environment where other top performers will continue to thrive in.
---
This year AIS celebrates 50 years in business and we're sharing tips on our B2B series of articles. Explore our other articles on Marketing, Finance, Business Intelligence, Customer Service and more.