2
minute read
Getting your business insured is essential for many reasons. However, the process might be daunting for new business owners. There are some important steps to buying Business Insurance so that your business is adequately insured. Below are some simple ways you can begin to find the coverage your business needs.
1. Read Up on Business Insurance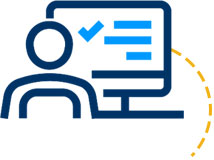 First of all, you don't need to become an expert on Business Insurance but having a basic understanding will go a long way. Therefore, familiarize yourself with the coverages available. As you do so, you'll get a sense of which coverages your business is likely to need. As a result, you'll be much more comfortable speaking with Business Insurance agent and purchasing a policy that fits. A good starting place is to learn the insurance basics, which include General Liability, Business Owners Policy, and Business Auto.
2. Evaluate Your Risk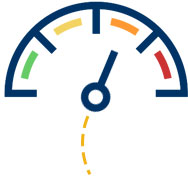 This step will be easier once you have a basic understanding of the various Business Insurance coverages. Identify areas of your business that are exposed to loss. These can be areas in which you're potentially liable or those outside of your control, such as natural disasters. Also, check your state's website for Business Insurance requirements. By federal law, you are required to carry Workers Compensation, Unemployment and Disability Insurance if you have employees.
You may have some default protection depending on how you've structured your business, but these are usually limited to your personal property. Experienced Business Insurance Specialists can inform you of your potential areas of liability. So, don't be afraid to talk to a specialist – they're on your side.
3. Shop for Insurance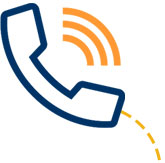 Buying Business Insurance has gotten easier over the years. You can start the process online and fine-tune your coverage with the help of a Business Insurance Specialist. Some, like those at AIS, can shop coverages from multiple carriers, giving you more options. Coverage, terms and benefits vary between carriers. Therefore, it's important to select a carrier that satisfies the unique needs of your business.
As you prepare to shop for coverage, be sure to have all relevant information handy. This is an integral part of receiving accurate quotes as quickly as possible. Here's some information you may need:
Business type
Years in operation
Yearly revenue
Business vehicle details
Building/office details, including lease info
Number of employees
4. Review Your Coverage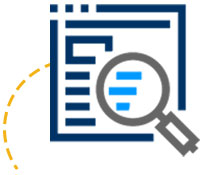 Before you bind your Business Insurance coverage, review your policy with your agent. It's important to understand the protection your policy offers, any exceptions and your responsibilities. Be confident in your policy and know exactly what to do should you ever need to file a claim.
5. Review and Update Your Policy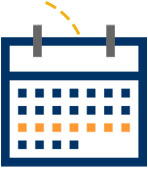 As your business evolves, so will its needs. It is vital to update your policy to reflect changes in your business. Have peace of mind knowing that you're adequately covered and receiving the best rate. Typically, reviews and updates are done annually when it's time to renew your policy. However, you can make adjustments at any time. Update your policy if your business goes through any of the following:
Change of address or areas of operation
Change in services offered
Adding or removing a business property, including vehicles
Employee reduction or addition
Buying Business Insurance doesn't have to be complicated. Protect your business with AIS. Also, explore additional Business Insurance topics here. For assistance from a Business Insurance Specialist, call (866) 570-7335.
---
The information in this article is obtained from various sources. This content is offered for educational purposes only. The definitions, terms and coverages in a given policy may be different than those suggested here.