2
minute read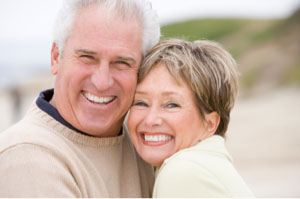 Now that you are a well-seasoned individual getting lots of "senior discounts," you have amassed enough life experience to have earned the right to pay less for auto insurance. So if you think you are paying too much for your coverage, here are eight things you can do about it:
1. Retire. It's something that you probably want to do anyway. But retirees generally pay less for auto insurance because they don't have to worry about that stressful daily commute to work anymore. So when you do bid adieu to the workforce, be sure to notify your insurance agent about your new status.
2. Reduce the number of miles you drive. If your family is after you to drive less, then why not oblige them? Take advantage of free or low-cost shuttle services offered by senior centers or other community organizations. Or get your relatives to tote you around. Either way, less driving means lower auto insurance premiums.
3. Take a senior driving course. Even though you've been driving for years, enrolling in and completing a senior driving course could translate into a discount of up to 10% on your auto insurance. AARP and local senior centers offer these courses on a regular basis, and they're not very expensive.
4. Make sure your vehicle is safe. The safer the car, the lower auto insurance costs typically are. If you don't want to buy a new ride, then look into adding safety features like a car alarm, ignition locking device, or a vehicle location system.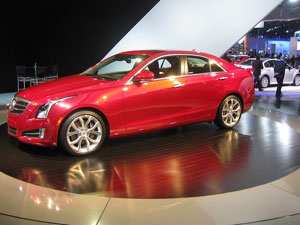 5. Combine policies. The older you get, the more insurance you tend to accumulate. If the company that currently provides your homeowners or renters insurance also offers auto coverage, consider switching carriers if it entitles you to a bundling discount. At Auto Insurance Specialists, we can help you find these opportunities.
6. Pay up front. Auto insurers love customers who pay in advance. Paying up front for six months or a year of coverage may very well get you a nice rate discount.
7. Embrace usage-based insurance. Think you're a better driver than your family gives you credit for? Then prove it! Usage-based insurance lets you put a device in your car that tracks your actual driving behaviors. And safer drivers are often rewarded with lower auto insurance rates.
8. Shop around. Gone are the days where it was a challenge to obtain auto insurance. Nowadays, switching insurance coverage is easy, and insurers know that. An easy way to shop is to call Auto Insurance Specialists. You can get multiple quotes from insurance companies who will compete for your business.
The information in this article was obtained from various sources. This content is offered for educational purposes only and does not represent contractual agreements, nor is it intended to replace manuals or instructions provided by the manufacturer or the advice of a qualified professional. The definitions, terms and coverage in a given policy may be different than those suggested here and such policy will be governed by the language contained therein. No warranty or appropriateness for a specific purpose is expressed or implied.