2
minute read

Living in a community where you are required to join a homeowners association (HOA) can be both a blessing and a curse. A fair share of our clients who come to us to buy homeowners insurance live in an HOA community. If you have never lived in an HOA community, you might not be familiar with its purpose, how it functions, and how it can benefit you. We hope that after reading this article, you will come away with a better understanding of what it means to live in such a community.
An HOA is more than two or three community leaders getting together and deciding what is best for all of the homeowners. It is a formal business structure, usually a limited liability or not-for-profit corporation, that elects qualified officers or board members to carry out a variety of functions that are beneficial for the community. Covenants, conditions and restrictions (CC&R) are reduced to writing and a copy is provided to each member of the HOA. The CC&R explain the responsibilities of the HOA and also tell homeowners what is and is not permissible as a resident of the community.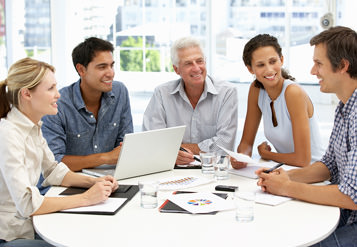 An HOA should operate with full transparency. All members are allowed to request an opportunity to "look at the books" and be kept informed about plans, projects and problems that may arise. Regular community meetings must be scheduled to give homeowners a chance to ask questions, discuss issues, voice objections, and nominate/vote for officers or directors of the association.
The HOA collects monthly, quarterly, or annual fees from each homeowner and uses that money in a variety of ways. They may hire landscapers, security guards, and someone to maintain the community swimming pool. They may also collect special assessments for major repairs, certain legal matters, and other unusual expenses.
While some members of an HOA board may be lawyers or accountants that can properly handle legal and financial matters, if such qualified individuals are not available, the HOA will retain the services of these professionals. It is usually wise for the leaders of a HOA to carry Directors and Officers insurance to reduce their exposure to lawsuits and other financial risks.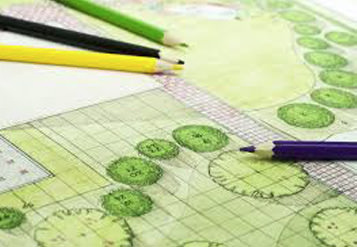 In just about every HOA community there is always someone who is not happy about the way the association is run. Someone may complain that their neighbor painted his house a shade of green that is not allowed under the covenants. Another may be upset because he can't have 20 cars parked on his lawn when he throws a party.
As someone who lives in an HOA community, you should subscribe to the HOA newsletter, visit the association's website, or attend meetings to stay informed of the happenings in your little part of the world. The HOA represents you and you have a say in how things are done in your community.
The information in this article was obtained from various sources. This content is offered for educational purposes only and does not represent contractual agreements, nor is it intended to replace manuals or instructions provided by the manufacturer or the advice of a qualified professional. The definitions, terms and coverage in a given policy may be different than those suggested here and such policy will be governed by the language contained therein. No warranty or appropriateness for a specific purpose is expressed or implied.