2
minute read

Most of us have experienced the panic that occurs when we can't remember where we parked. However, an unlucky few did not merely forget their parking space, but rather they have become a victim of theft. Having a car stolen isn't common, but when it happens, it pays to be prepared. Below, we have listed the things you should do after discovering your vehicle is missing and the insurance process that begins.
First Steps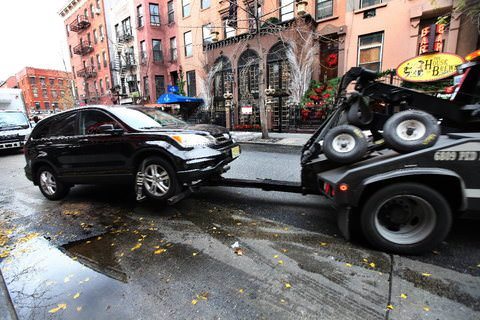 The moment that you realize your vehicle has been stolen, it's critical that you do the following:
If you are away from home, look for no parking signs, which may indicate that your car was towed.
If you are certain that the vehicle is gone, call the police. Give them a detailed description of your vehicle including the license plate number, any distinguishing features and if it has a tracking system. You'll also need to provide the VIN number. The police put the VIN number in a nationwide database of stolen vehicles, which deters the thief from reselling it.
Call your insurance company and let them know about the theft. Give them all the details you can, along with the police report number. If the theft occurs after business hours, call the insurance's 24-hour service line.
Call your lease or loan holder if you haven't paid off the vehicle yet.
The Insurance Process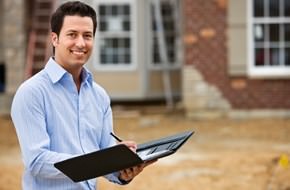 You will receive a phone call from an insurance adjuster who will ask you the same questions you have already covered with the police. It's imperative that you answer them and realize that the conversation will be recorded. If the car is not recovered, the insurance company will offer you a fair market value for the vehicle, which the lease or loan holder must sign off on. Once you accept the offer you are signing the title over to the insurance company. Thus, if the car is found, it will be returned to them not you.

The information in this article was obtained from various sources. This content is offered for educational purposes only and does not represent contractual agreements, nor is it intended to replace manuals or instructions provided by the manufacturer or the advice of a qualified professional. The definitions, terms and coverage in a given policy may be different than those suggested here and such policy will be governed by the language contained therein. No warranty or appropriateness for a specific purpose is expressed or implied.