2
minute read
Memorial Day is an amazing holiday, not only because it marks the beginning of the summer season, but it also remembers every one who has served our country. Sometimes children can oversee the holiday and only appreciate the day off from school, so AIS has compiled a list of Memorial Day activities for your whole family to enjoy.
Participate in a Race
Most cities and some small towns have Memorial Day 5Ks or other races for the holiday. These races are usually donations to the local Veterans' Hospital or Fund, so your family can exercise and help out a good cause during the celebratory day.
Patriotic Arts and Crafts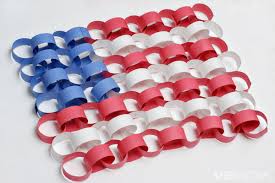 Grab some local art supplies and head to a sunny spot in your yard to prepare for some crafts. In order to celebrate Memorial Day, your kids can make flags, banners, Uncle Sam, etc. as they learn the historical value of each craft. Not only can you enjoy these homemade decorations in your home, but you can also donate them to a local Veterans' hospital or retirement home.
Visit a National Museum, Memorial or Cemetery
Consider taking the children to visit the graves of fallen heroes. Bring flowers to lie on a grave or attend a memorial service. While it may seem grim, the reality is that even young children know people die. Helping them to understand some people die bravely protecting our country may help to give meaning to why we honor them.
Create a Care Package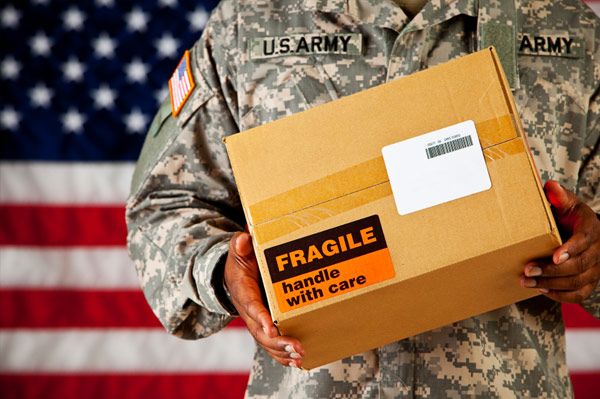 Honor those living heroes who risk their lives to protect our country by sending a card or care package to them. AnySoldier.com is a website that helps citizens connect with soldiers who are currently serving.
The day off from school and work can be used as a time to relax and have fun, but it can also be a valuable learning experience. Children will come to appreciate what the veterans and current troops have done for their country and home.
The information in this article was obtained from various sources. This content is offered for educational purposes only and does not represent contractual agreements, nor is it intended to replace manuals or instructions provided by the manufacturer or the advice of a qualified professional. The definitions, terms and coverage in a given policy may be different than those suggested here and such policy will be governed by the language contained therein. No warranty or appropriateness for a specific purpose is expressed or implied.