2
minute read
Wedding season is upon us, and while some people are only planning on attending a few ceremonies, others are actually planning their big day. Wedding planning costs quickly add up, and sometimes a few hacks and a little extra research can save you a great deal of money.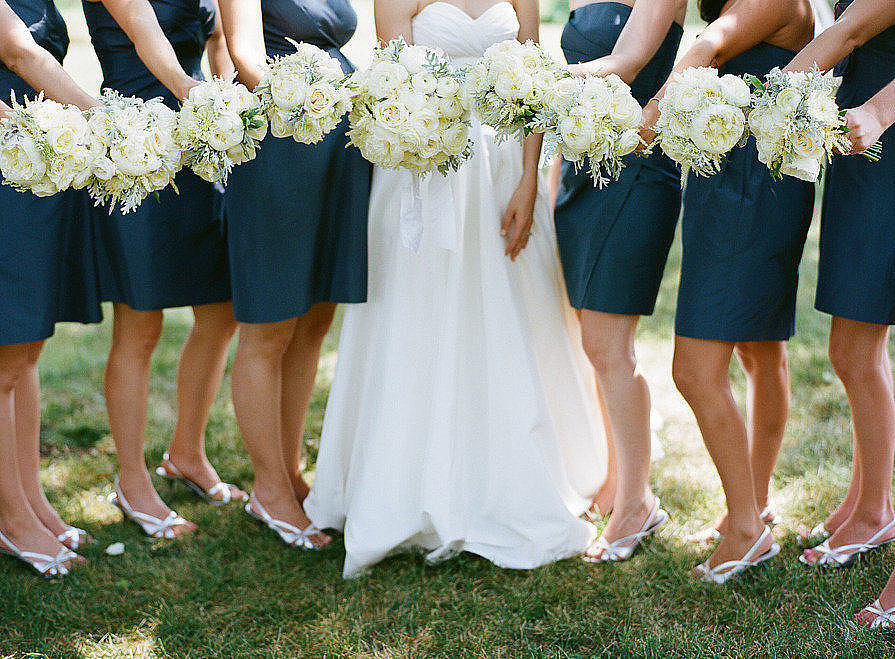 Timing flexibility- While June and December are the most popular months for your wedding, it is also the most damaging to your wallet. Think about negotiating with your vendors while keeping in mind that they will most likely cut costs during non-peak months. Also, the day you pick can save money as well. Saturdays are the priciest by far, so a Friday night wedding or a Sunday afternoon wedding could be more cost efficient.
Do-it-yourself- While custom wedding pieces like the dress and the veil can be very expensive, other custom pieces will save you money. Designing and printing your own invitations can be an easy money-saving detail that can also add a touch of your personality. Purchasing your flowers through a wholesaler and creating your own bouquets can greatly reduce prices while you get the exact colors and arrangement that you desire.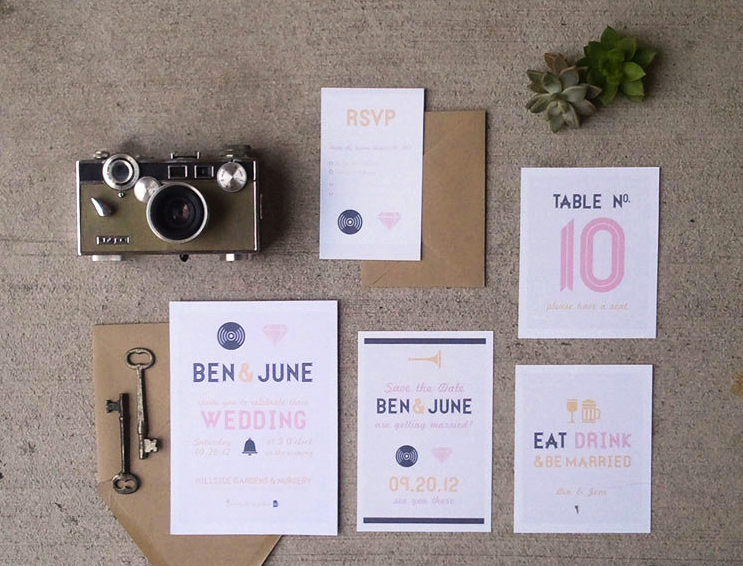 Re-locate your reception- Large, elaborate wedding catering halls can be one of the biggest expenses in your wedding budget, so why not try to save some money? Explore other options for your reception, such as restaurants, beaches and parks. You can go extremely rustic and charming and skip the typical caterer all together, and hire a few food trucks to swing by during your reception. This will give your guest more choices while greatly reducing the prices.
Research a photographer- Rather than settling on an expensive photographer out of the phone book, ask around your circle of friends for some suggestions. Some people may have friends who are great photographers as a hobby, and some photography students are excellent choices for unique twists on your pictures.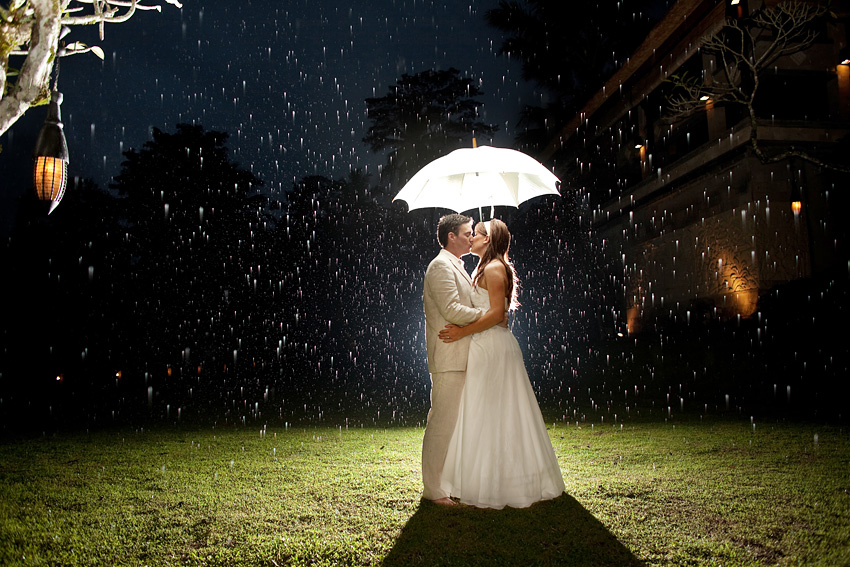 Planning for your wedding day can be stressful and expensive, therefore it is important to keep your focus on what is important. Rather than over-scrutinizing the things around you, choose to focus on the very important people gathering to celebrate your big day. While preparing your special day, give AIS a call and ask about wedding insurance, which can give you piece of mind in case anything goes wrong.
The information in this article was obtained from various sources. This content is offered for educational purposes only and does not represent contractual agreements, nor is it intended to replace manuals or instructions provided by the manufacturer or the advice of a qualified professional. The definitions, terms and coverage in a given policy may be different than those suggested here and such policy will be governed by the language contained therein. No warranty or appropriateness for a specific purpose is expressed or implied.