2
minute read
What is your favorite part of the summer? The warm weather, swimming, longer days? Usually, these are the common things that people name off that puts them in the summer mood, along with the days spent BBQ-ing your favorite foods. Along with firing up the grill and enjoying delicious grub, there comes a risk of accidentally spreading some foodborne illnesses. With some information from your AIS Specialists and due diligence, you can keep your BBQ-ed food safe and delicious all summer long.
• Wash your hands- It may seem extremely basic, but washing your hands before beginning and between cutting various meats can greatly reduce your risk of spreading the food pathogens. Wash hands well and often with soap and water for at least 20 seconds, especially after using the bathroom and before cooking or eating. You can also consider carrying moist disposable towelettes for cleaning your hands.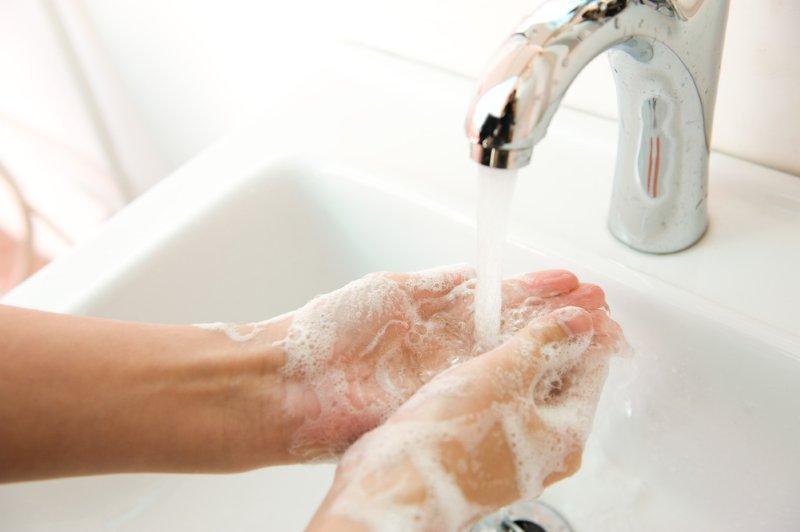 • Keep raw food separate from cooked food- Make sure to not use a plate that previously held raw meat, poultry, or seafood to hold vegetables or cooked meat unless the plate has first been washed in hot, soapy water. Also be sure you keep utensils and surfaces clean.
• Cook the food all the way- Your number one tool when cooking food on the grill is a thermometer. First, hamburgers should be cooked to 160°F, or brown all the way through, not pink. Next, Chicken should be cooked to at least 165°F; however if you partially cook food in the microwave, oven or stove to reduce grilling time, do so immediately before the food goes on the hot grill.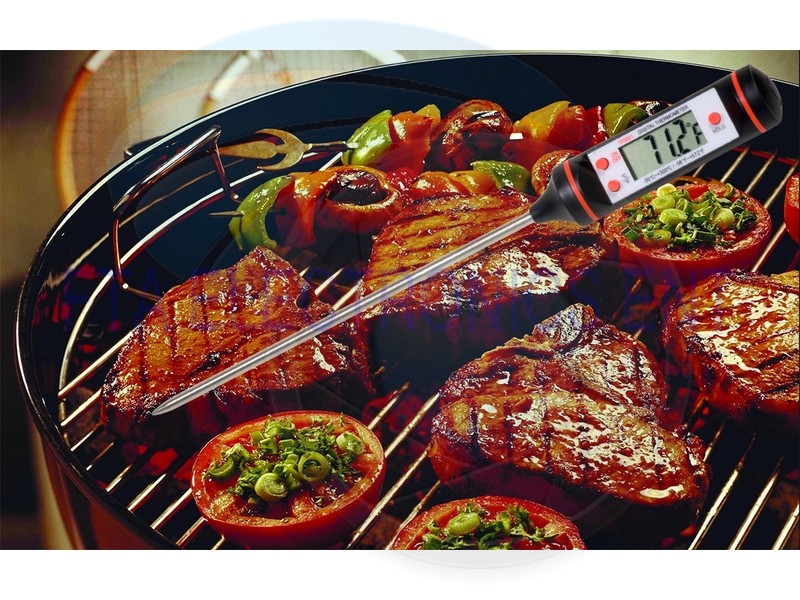 • Refrigerate food promptly- Even though it can be a hassle during the party to put all the food away, it is still very important. Food should not be left out of the cooler or off the grill for more than two hours, and never leave food out for more than one hour when the temperature is above 90°F.
The summer season is almost underway, so you might already be thinking of what dishes you are going to BBQ. While this can be argued as the most delicious time of the year, it is also important to keep your food regulated as to avoid any foodborne illnesses with these BBQ safety tips.
The information in this article was obtained from various sources. This content is offered for educational purposes only and does not represent contractual agreements, nor is it intended to replace manuals or instructions provided by the manufacturer or the advice of a qualified professional. The definitions, terms and coverage in a given policy may be different than those suggested here and such policy will be governed by the language contained therein. No warranty or appropriateness for a specific purpose is expressed or implied.