2
minute read
With summer quickly approaching, many people are planning their vacations and getaways. One of the best things about summer is being in the warm sunshine, however, there are risk factors that comes with too much sunshine. AIS has compiled a list of the CDC's tips on how to enjoy the sun the safest way possible:
1. Generously apply sunscreen– Use about one ounce to cover all exposed skin 20 minutes before going outside. Sunscreen should have a SPF of at least 15 and provide protection from both UVA and UVB rays. Re-apply sunscreen every two hours – even on cloudy days and after swimming or sweating.
2. Avoid prolonged sun exposure– Sunburns significantly increase the risk of developing skin cancer, especially for children.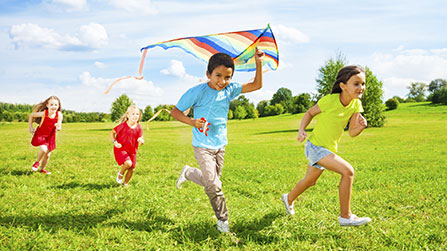 3. Wear protective clothing– Wearing protective clothing such as long-sleeved shirts, pants, a wide-brimmed hat and sunglasses will prevent too much sun exposure.
4. Seek shade– Seek shade whenever possible and remember that the sun's UV rays are the strongest between 10am and 4pm.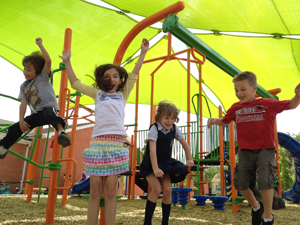 5. Use Extra Caution– Be sure to use extra caution when near water, snow and sand. These elements reflect the rays of the sun and increase the chance of sunburn.
6. Check the UV index– Be sure to check the UV index issued by the National Weather Service. It provides important information to help you plan outdoor activities in ways that prevent sun exposure.
Whether you are enjoying the beach, a pool, picnic or baseball game, the sunshine is a constant companion in the summer. Follow these tips to stay safe in the sunshine all summer long!
The information in this article was obtained from various sources. This content is offered for educational purposes only and does not represent contractual agreements, nor is it intended to replace manuals or instructions provided by the manufacturer or the advice of a qualified professional. The definitions, terms and coverage in a given policy may be different than those suggested here and such policy will be governed by the language contained therein. No warranty or appropriateness for a specific purpose is expressed or implied.