2
minute read
There's no telling what is going to happen next. You could be walking down the street, and come across a set of winning lottery numbers, or get into an accident that either affects you or the other person for the rest of your lives. The possibilities are endless, but the point is that there are moments where your life suddenly becomes split into a before and after phase.Recently, in Bangkok, Thailand, a terrorist bomb went off near The Erawan Shrine in the nation's capital, killing at least 19 people, and injuring over 100 more including tourists and natives. For all those involved, this is one of those defining moments.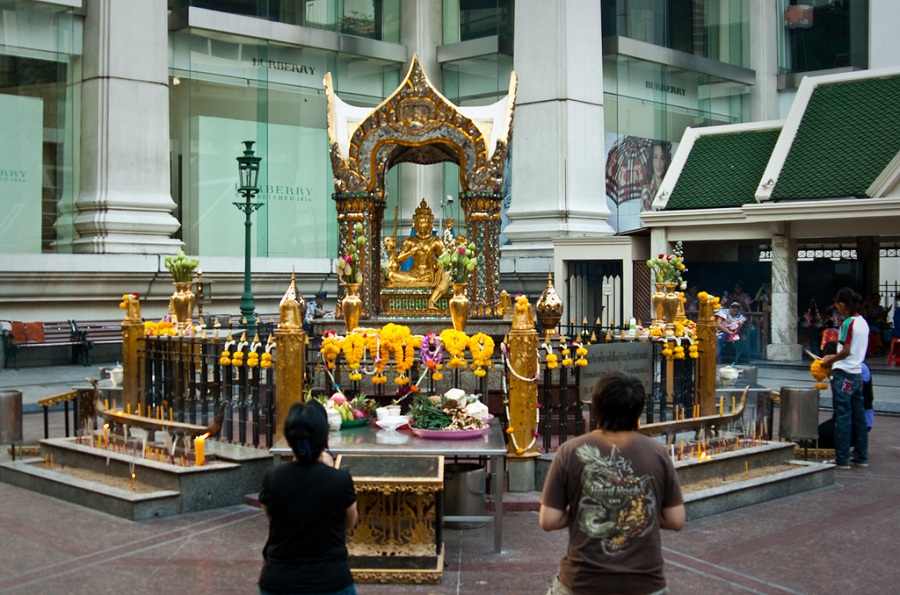 The Shrine is a popular location for both tourism and normal everyday commerce in the city, and a bomb there meant whoever planted it wanted to not only hurt Thailand's economy and people, but that they hoped the attack would leave a large number of citizens dead. A pipe inside the shrine had been stuffed with TNT, and a nearby electrical circuit is said to have been used in the attack as well.
No motive or group of people have come forward to announce their involvement or intentions in the heinous act, but the Thailand Government will not take this action lightly, with a war room already being established inside of the government right now to make sure they have time to deliberate, find out who set the bomb, their motives, and their plans for retaliation. Whether or not the bomb was placed by a group from a foreign nation or by a random opposition group has yet to be discovered, but considering the anger and determination coming from the Thailand officials, it's likely we'll have at least our lead suspects in the case within a short period of time.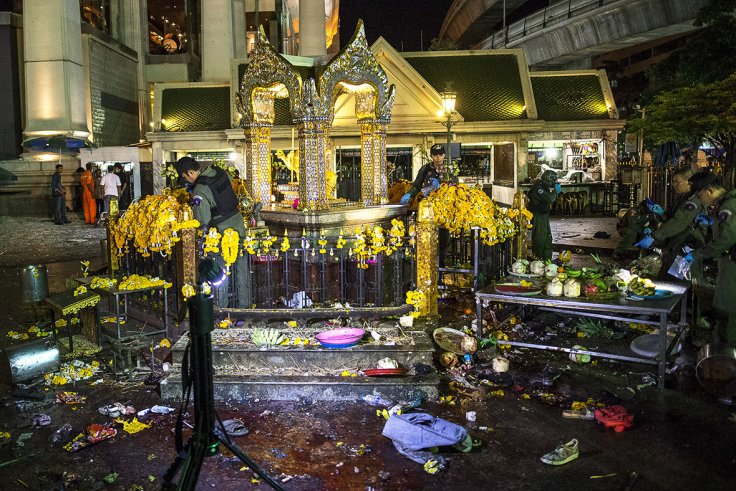 Now, we here at AIS Insurance aren't here to simply sell you insurance, but to tell you why having it isn't just an important thing to do, as much as it's a necessity. Something like this can, and does happen out of the blue. In a tragedy, while property damage is not the first concern, it's still a relief to be insured. In a tragedy, while property damage is not the first concern, it's still a relief to be insured. Unexpected events can be life-altering, we're simply here to try and make the recuperation process that much easier.
The information in this article was obtained from various sources. This content is offered for educational purposes only and does not represent contractual agreements, nor is it intended to replace manuals or instructions provided by the manufacturer or the advice of a qualified professional. The definitions, terms and coverage in a given policy may be different than those suggested here and such policy will be governed by the language contained therein. No warranty or appropriateness for a specific purpose is expressed or implied.