2
minute read
You try hard to be a careful driver, but one day you glance down at your radio to tune the station and when you look up at the road, a car has stopped suddenly in front of you. Although you swerve, it's too late to avoid rear-ending the car in front of you, which is pushed forward into oncoming traffic and is hit by another car. Unfortunately, the driver and passenger of the other car sustain neck and shoulder injuries from the accident and spend a few days in the hospital. The driver ultimately recovers, but misses a few weeks of work as a result of the injuries. The bad news? You and your California car insurance are responsible for all the costs involved, because the accident was your fault.
In California, every car owner is required to carry bodily injury coverage. This coverage pays for injury or death of an individual or individuals other than the insured driver, spouse, or resident relative as a result of a car accident. Bodily injury coverage also covers the following as they relate to an accident: legal costs, loss of income, pain and suffering, and funeral expenses.
The minimum bodily injury coverage required for California drivers is $15,000 for one person and $30,000 for more than one person. Bodily injury insurance doesn't just include coverage for drivers in an accident, it also covers any passengers (with the exceptions noted above), pedestrians and bystanders who might be involved.
Policy Limits: How Much Coverage Is Enough?
It's important to note that the cost of an accident could quickly exceed the amount of your insurance policy if you choose to carry only minimum coverage. Hospital stays can cost tens of thousands of dollars a day, which will deplete a minimum coverage policy quickly. If the injuries involved in an accident cost more than the amount of your policy, you will be responsible for the remaining costs yourself if you're at fault.
The state minimum amount of coverage will likely not be enough if you cause a serious accident. You should carefully consider the amount of coverage you carry so that you have adequate coverage and still have affordable premiums.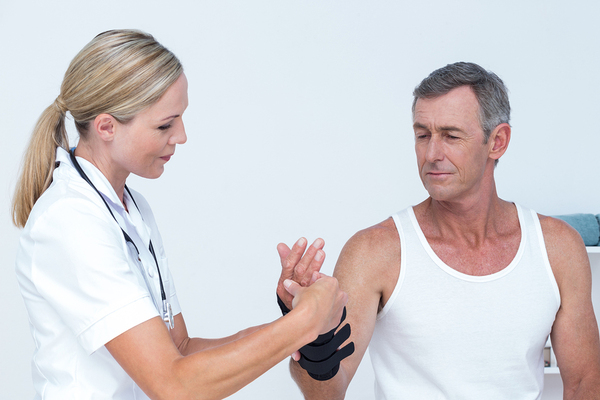 Personal injury protection covers costs related to injuries to you or passengers in your vehicle.
What Medical Payments?
Medical Payments is a separate type of car insurance coverage that you can get, but it is optional under California car insurance and is not included under bodily injury coverage. Regardless of who is at fault, Medical Payments covers your medical and funeral expenses as well as others in your vehicle and any pedestrians struck by your vehicle. This coverage also often covers you if you borrow another vehicle.
Many people think that they don't need this type of coverage if they have other medical insurance and life insurance, but medical coverage can have limits and deductibles that would be covered by Medical Payments.
Get peace of mind, get the California car insurance coverage that's right for you. AIS Insurance can help you get auto insurance quotes on the protection you need.
The information in this article was obtained from various sources. This content is offered for educational purposes only and does not represent contractual agreements, nor is it intended to replace manuals or instructions provided by the manufacturer or the advice of a qualified professional. The definitions, terms and coverage in a given policy may be different than those suggested here and such policy will be governed by the language contained therein. No warranty or appropriateness for a specific purpose is expressed or implied.