3
minute read
There's no time of year like the fall.  It's not because of Pumpkin Lattes or any of the other cliche'd marketing materials that have become associated with the season over the past few years though. It's more for the ability to wear a sweater or jacket on any given day and feel just as comfortable if you didn't, or for the light breeze that's often in the air. Fall is a great time for traveling too.  Scheduling your annual family trip to Disneyland, or going to see Mount Rushmore for the first time in autumn is a great thing to do. However, any vacation or road trip can run into hiccups along the way if you don't plan accordingly, so here are some quick safety and convenience tips for your fall travels this year.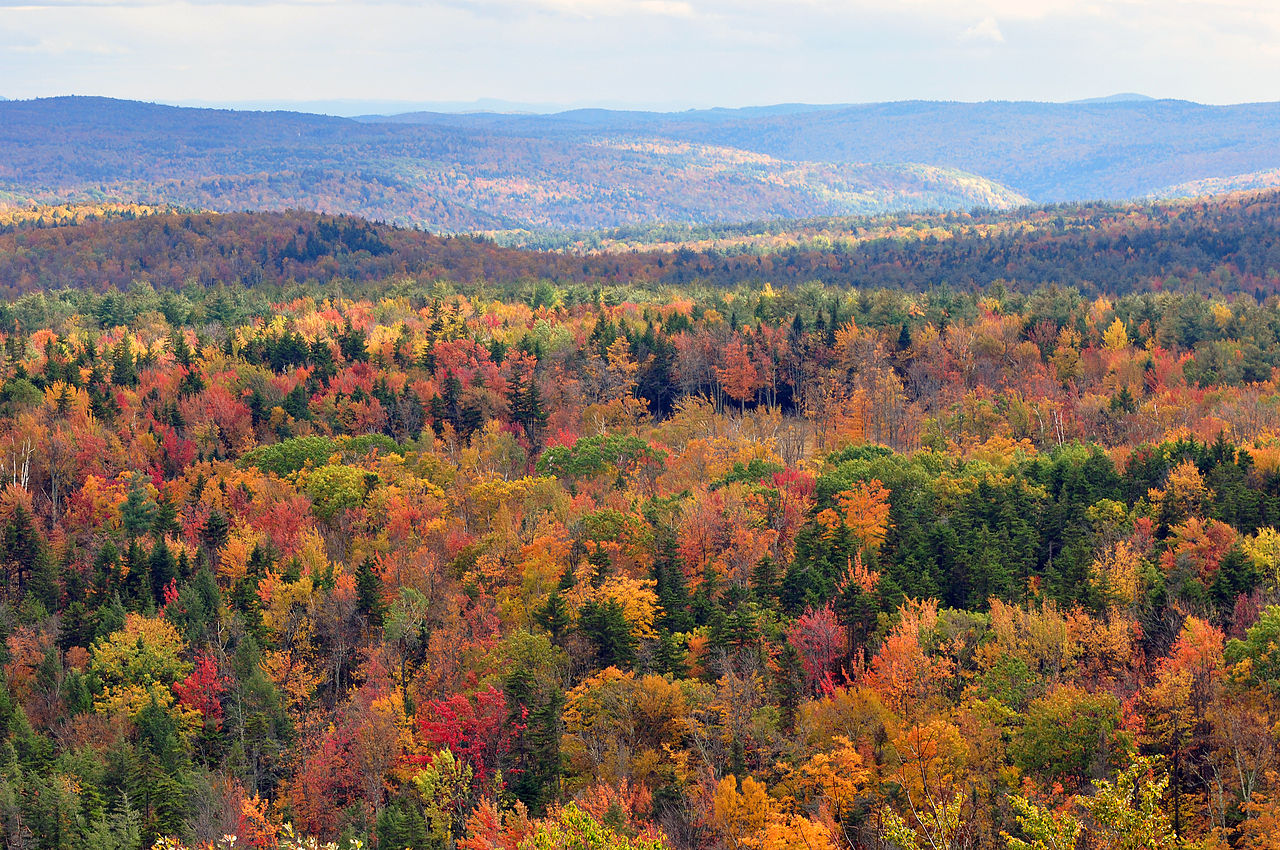 1. Pick a Non-Typical Time of the Year For Your Road Trip
There's nothing that can ruin a vacation you've saved for more  than going somewhere and finding it just as crazed and busy as the place you were trying to get away from. The best way to avoid this is to do some research regarding whatever landmark, park, or city you're going to, and finding out the busiest tourist times of the season. Scheduling your vacation for one of the times not listed might save you more stress than you think.
2. Feel More Comfortable Going to Your Dream European City
Have you always dreamed of seeing the Eiffel Tower or walking through the streets of London at night, but been intimidated by the high prices and tourist congestion? Well, luckily for you, prices in some of these cities drop during the fall months in order to bring in more tourists. With lower temperatures and vacation costs, deciding to visit one of your dream cities during the fall months might end up being one of the best decisions you've ever made.
3. Go to Places That Are Known For Fall Weather
There's a reason people tell you to drive through states like New Hampshire or Connecticut in the fall. Do some research before scheduling your road trip, and see if you have time to drive through one of these places in the coming autumn months. The gorgeous array of colors and views might just make the whole vacation for you.
4. Research Local Happenings Where You're Going for Fall Travels
This one might be considered a no-brainer to some, but it's always good to do some research about your vacation location, and see if any special autumn festivals or events are happening when you're there. A lot of cities and small towns have specific annual events or celebrations during the fall months, and attending one of them is another exciting way to enhance your vacation.
5. Take All Safety Precautions Before Beginning Your Trip
Finally, this last tip might be the most obvious one, but it's also the most important. Remembering to conduct maintenance checks on your vehicle, and packing an emergency medical kit are necessities before beginning any vacation. Also, don't forget to protect your home while you're away; put a stop on your mail, ask neighbors to keep a watch on your house, and be careful about who knows you're leaving on your fall vacation. Fall travel can be fun and relaxing, so it's best to make sure you have nothing to worry about while you're gone.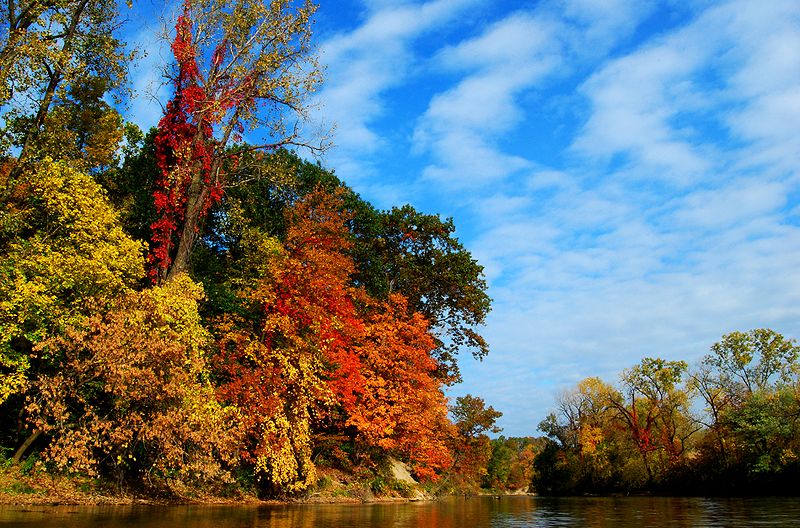 The information in this article was obtained from various sources. This content is offered for educational purposes only and does not represent contractual agreements, nor is it intended to replace manuals or instructions provided by the manufacturer or the advice of a qualified professional. The definitions, terms and coverage in a given policy may be different than those suggested here and such policy will be governed by the language contained therein. No warranty or appropriateness for a specific purpose is expressed or implied.