3
minute read
Nothing says "freedom" quite like a recreational vehicle. Having the ability to travel from one place to another and still enjoy the comforts of home is very appealing. Whether you intend to explore locally or take a road trip across America, mishaps can occur, and you'll want to be protected. While some personal auto insurance policies allow you to add an RV, many prefer the specialty coverage that comes with RV insurance. As you begin your search for the right RV insurance policy, here are just five questions that you'll want to ask:
What Does RV Insurance Cover?
What your RV insurance policy covers might vary, depending on the particular policy. However, a typical motorhome insurance policy will have the following coverage options up to limits established when the policy is purchased.
Comprehensive coverage. This coverage will cover the cost of repairing or replacing your RV due to loss or damage from non-collision-related events such as theft, fire, vandalism, and hail.
Collision coverage. This will help cover the cost of repairing or replacing your RV if it is involved in a motor vehicle accident.
Liability coverage. If you are accused of or found at fault for causing injury to another person or property, this coverage can pay medical bills, judgments and even legal expenses.
Contents coverage. Everything in your RV, from electronics and kitchenware to clothing falls under the umbrella of "contents." You'll want this coverage in the event that these items are lost, damaged, or destroyed.
Medical payments coverage. This coverage pays for the medical expenses of you or your passengers due to an accident.
Are There Use Limitations with RV Insurance?
Some RV insurance policies have "usage" limits with the idea that you are using your motorhome as a recreational vehicle as opposed to a home. For example, there may be a limit of 150 days per year of RV use, which should give you plenty of time to enjoy the great outdoors. If you need additional coverage, there are other policies available that may better suit your needs.
What Factors Influence RV Insurance Rates?
Several factors are considered when your RV insurance rates are calculated. The most important one is your location. The next factor is the type and age of your motor home. Other rate factors include your coverage and deductible choices, personal driving history and insurance claim history.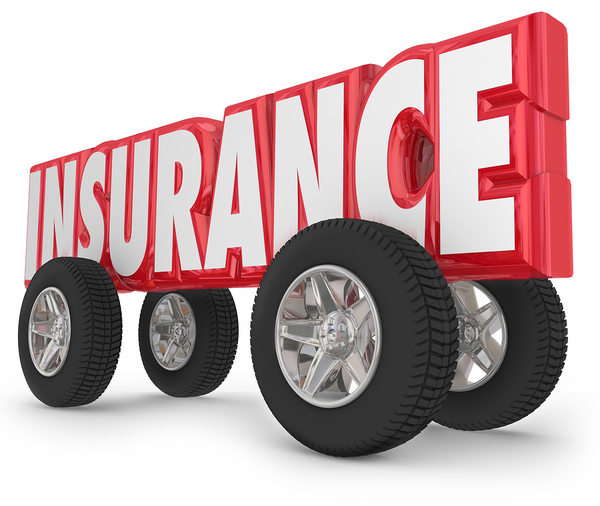 Any special coverages and discounts will also impact your RV insurance rates.
Are There Special RV Insurance Coverages I Should Consider?
There are several add-ons that you might want to consider for your RV insurance policy. For example, no one likes to get stranded and have their vacation time cut short, so roadside assistance is a popular add-on. Also, upgraded emergency assistance could even provide help with lodging while repairs take place away from home. If you have a new RV with a loan, you might also want to consider loan or lease protection to cover the gap between what you owe and what your RV is worth.
Are RV Policy Discounts Available?
Your insurance agent understands that you want to save money. Wouldn't those dollars be better spent on that next big adventure? One typical way to save on RV insurance coverage is to use the same company that insures your home and auto. Also, installing anti-theft devices on your RV, taking accident prevention courses, and keeping the RV in a secure storage facility are other ways to potentially save through insurance discounts.
Most RVs are valuable, and this family asset isn't something that you want to leave uninsured. In most states it's illegal to operate an RV on the road without insurance. As you shop for RV insurance, remember that not all coverage and insurers are the same. Contact us to find out more about our RV insurance programs and to learn about our insurance discounts.
The information in this article was obtained from various sources. This content is offered for educational purposes only and does not represent contractual agreements, nor is it intended to replace manuals or instructions provided by the manufacturer or the advice of a qualified professional. The definitions, terms and coverage in a given policy may be different than those suggested here and such policy will be governed by the language contained therein. No warranty or appropriateness for a specific purpose is expressed or implied.