3
minute read
If you own or run a small business in the U.S., you're in good company. According to the U.S. Small Business Administration (SBA), small businesses in this country currently make up 99.7 percent of employer firms. Small businesses have also created 8 million new jobs since 1990. Starting and running a small business isn't easy, and once you've put your heart and soul into that precious enterprise, you'll want to protect your investment. Here are the major types of small business insurance coverage that you'll need to ensure that your doors stay open for a long time to come.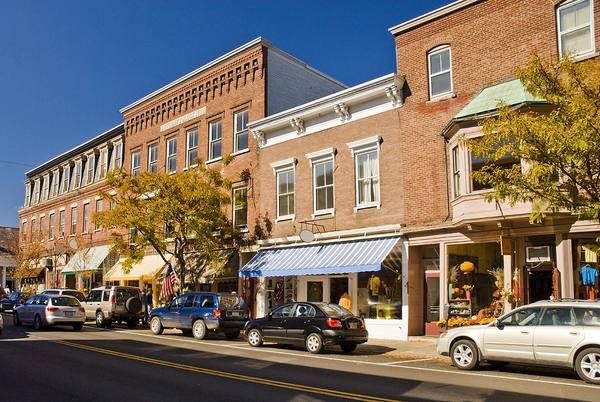 These types of insurance coverage can protect your business.
Commercial Property Insurance
Commercial property insurance protects any buildings that you own and the business personal property that is in those buildings. This could include your business' inventory, office furniture, computer systems and any machinery. You'll be covered for such hazards as fire, theft, vandalism and smoke damage. Property insurance may or may not include coverage for business interruption, which can always be bought separately.
General Liability Insurance
There are few small businesses that don't need a general liability policy. If you are selling products or services, which is what a business most often does, you need this coverage. A general liability policy provides both a defense and protection against damages should you or any of your employees cause or be accused of causing property damage or bodily injury to a third party.
Product Liability Insurance
If you're selling products, you may also want to consider a product liability policy. If a product is found to be defective, this policy will protect your business against financial loss resulting from a related incident.
Errors and Omissions Insurance
Also known as "Professional Liability Insurance," this coverage is important if you are in the business of providing professional services. If you are a lawyer, real estate agent, accountant, insurance agent, hair stylist, etc., this insurance will provide defense and protection against damages should you be accused of failing to properly render your services.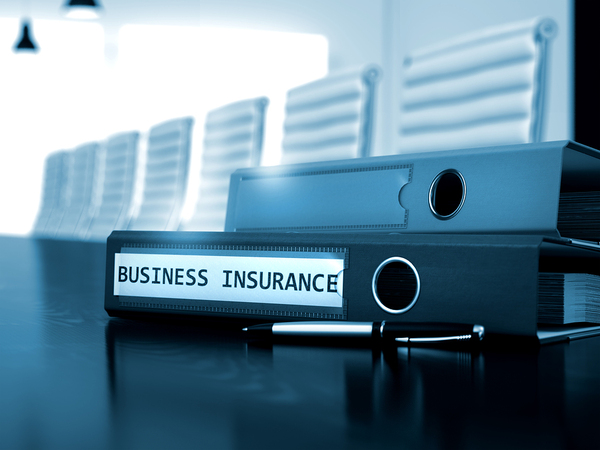 While some business insurance is optional, other coverage is required by law.
Worker's Compensation Insurance
If you have employees, (in some states it's as few as one), you may be required by law to carry worker's compensation insurance. This important coverage provides medical care and wage replacement for employees who have been injured on the job.
Commercial Auto Insurance
Does your company have its own vehicles? A commercial auto policy covers your company's cars and trucks from damage and liability claims. If employees drive their own vehicles on company business, you can use non-owned liability coverage to protect your business.
Other Business Insurance Coverages
There are other small business policies that you might wish to purchase, depending on your circumstances. A Directors and Officers policy will protect your company and its major players from certain risks. A Cyber Liability policy will provide protection in the case of a breach of sensitive information and other risks associated with your online presence and stored electronic data. There are also some environmental policies that are a must if you are involved in certain industries. Finally, a Business Owner's Policy (BOP) sometimes provides a package of coverages for small businesses.
When you own a small business, you have a lot to protect. Aside from some of the obvious threats, there are sometimes hidden risks to your company and your future livelihood. To make sure that your business is thoroughly protected, make sure that you have the right insurance coverage. Contact us with any questions about small business insurance or go here to browse more insurance topics.
The information in this article was obtained from various sources. This content is offered for educational purposes only and does not represent contractual agreements, nor is it intended to replace manuals or instructions provided by the manufacturer or the advice of a qualified professional. The definitions, terms and coverage in a given policy may be different than those suggested here and such policy will be governed by the language contained therein. No warranty or appropriateness for a specific purpose is expressed or implied.