3
minute read
There are many people who think that a person either has a personality for generating business or not. The reality is, you don't have to be born with it. There are certain skills that successful business development professionals practice on a regular basis. These skills can be acquired by anyone who is willing to put in the effort to ensure their business development success.
Outstanding business development professionals do three things on a regular basis to win business and significantly move the needle on sales. These skills include constantly striving to improve interpersonal skills, investing in social media and making every partnership a referenceable one.
Constantly Improve Interpersonal Skills

Interpersonal skills are critical in business development and networking is a key factor for success in this area. Be open and outgoing. Develop a sense of humor — everyone likes to have a laugh. Humor, when done right, can make you more likable and relatable. Self-deprecating humor shows that you are naturally confident and humble. After all, if you can't laugh at yourself, who can you laugh at?
Actively engage with people and get to know them on a personal basis. Know what they value. Ask questions and listen intently. A universal human trait is the need to connect and be heard. So, really listen to others. The goal is to get the other person talking about their favorite topics. Do they have a family? What are their hobbies? Do they like to travel? What do they enjoy doing when they're not working? Keep up with the latest trends, news, pop culture and sports to generate non-business conversations. This will help establish a great relationship. You can also demonstrate active listening by nodding your head, making good eye contact and following up with kind comments. Also, use names! The sweetest sound in any language is someone's own name.
The golden rule for business development professionals is the familiar saying: "Don't burn bridges." This means to always maintain good relationships with your network. Even if a partnership can't be formed today, you never know what lies down the road in the future.
Invest in Social Media
If you're reading this on LinkedIn, you understand the exponential value that social media brings in business development. LinkedIn is an excellent source for B2B lead generation. According to LinkedIn statistics, 61 million of its users are senior-level influencers and 40 million are in decision-making positions. Also, according to LinkedIn statistics, 80% of B2B marketing leads that are sourced through social media come from LinkedIn.
Making a good impression on social media requires establishing credibility. Therefore, it's ideal to have a complete profile on LinkedIn. A complete profile will include your full name, a professional headshot photo, a summary, and a work and education history. LinkedIn profiles with gaps or missing/unusual photos give a negative first impression. That is the opposite of what you want. For your LinkedIn photo, use a professional headshot picture by avoiding photos with sunglasses, hats, animation, logos, selfies, pets and other people.
Always seek to expand your professional network. When you meet someone at a conference or business meeting, suggest connecting on LinkedIn. This helps provide another way a potential partner can reach you, or provide valuable referrals and introductions.
Make Every Partnership a Referenceable One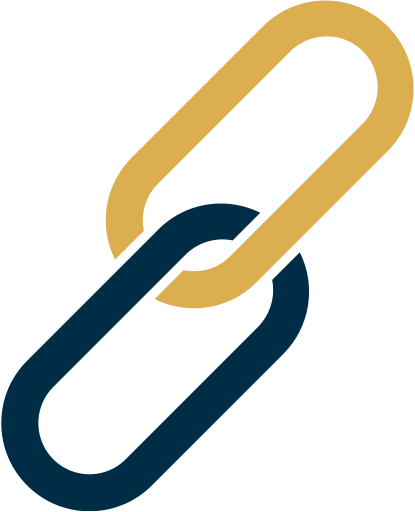 Strive to make every contact a referenceable one. You should also set realistic time frames and goals. Not only is every existing relationship an up-sell or cross-sell opportunity, but it's also a marketing testimonial and a source of potential new leads.
Do your homework and be prepared. Identify opportunities by staying current with industry publications and also networking with influential industry decision makers. Effectively leverage your marketing and sales by working in tandem as a cohesive team with information sharing of customer testimonials, online reviews and contacts.
Also, know your competition and why your solutions are better. Listen to your target customer and understand their business objectives. Identify the target customer's pain points and provide ideas on how to solve them.
Savvy business development professionals know to always keep in touch with their accounts as an ongoing source of potential new revenue. A great business development professional strengthens relationships over time, making every relationship a loyal one.
By: George Kalamaras
---
AIS has reached 50 years in business with hundreds of thousands of customers and we're sharing tips for success in your business. If you've enjoyed this article on business development success, you may want to explore the rest of our B2B articles and share them with anyone who might find them useful.