3
minute read
You may have heard recently that many people, especially Californians, are moving to Texas. Part of the reason is because of the drastic difference in the housing markets of each state. Going from renting to buying isn't always easy and that jump is usually even more difficult with the steep prices of homes in California. If you're looking to become a homeowner but aren't sure if it's worth the investment in California (or maybe it's just too expensive), then you may want to consider buying a house in Texas once you see some of the numbers below.
Why is Housing So Expensive in California?
There are a few main reasons that housing in California is so expensive compared to many of the other states in the country. While it may be one of the largest states in the U.S., California also has one of the largest populations. This has made housing scarce in the Golden State, which increases costs and makes becoming a homeowner relatively difficult.
Additionally, California has a high cost of living, high state-income tax, high rent, and many barriers to those who are looking to build a house instead of buy one. Below are just some of the obstacles you'd have to go through to build your own home in California.
Land is limited because certain mountain, coastal, and hilly land is undevelopable.
Prolonged permit delays make it difficult to build in a timely manner, and there are separate permit fees for every step of the build, including planning, building, impact, etc.
The California Environmental Quality Act has to decide if the build is possible based on its environmental impact.
These costs go to the potential homeowner, making the project expensive before it even begins.
You can see that because it is so difficult and costly to build a home in California, many people would not choose that route to become a homeowner. This increases competition for existing homes and drives up the price to buy or rent.
Why is Housing in Texas More Affordable?
Generally speaking, Texas has a lower cost of living, low rent, and fewer barriers when it comes to building a house. Even with high property taxes, it's still more affordable to become a homeowner in Texas than it is in California. Here are a few reasons why.
There is more buildable land available in Texas.
It's easier to get a building permit promptly.
Texas has no state-income tax, so your money goes further.
Even if you're not looking to build your home from scratch, it's typically easier to go from renting to buying in Texas than it is in California. Texas is also one of the country's largest states, but the housing market is less competitive there than it is in California.
Average Cost of a Single-Family Home in California
Let's take a look at some real numbers to put housing prices into perspective. According to Zillow, the median price in 2018 for a single-family home in California was $549,000. However, the housing prices in the Golden State's four biggest cities were even higher.
San Diego: $848,500
Los Angeles: $898,949
San Jose: $1,099,990
San Francisco: $1,400,000
It's probably no surprise that you would pay much less for a house in the major cities of many other states. In fact, you could even buy multiple homes for that much money in other states, including Texas.
Average Cost of a Single-Family Home in Texas
Zillow also revealed that the median price of a single-family home in Texas was $277,062 which is basically half that of California. Take a look at the median housing prices in major Texas cities.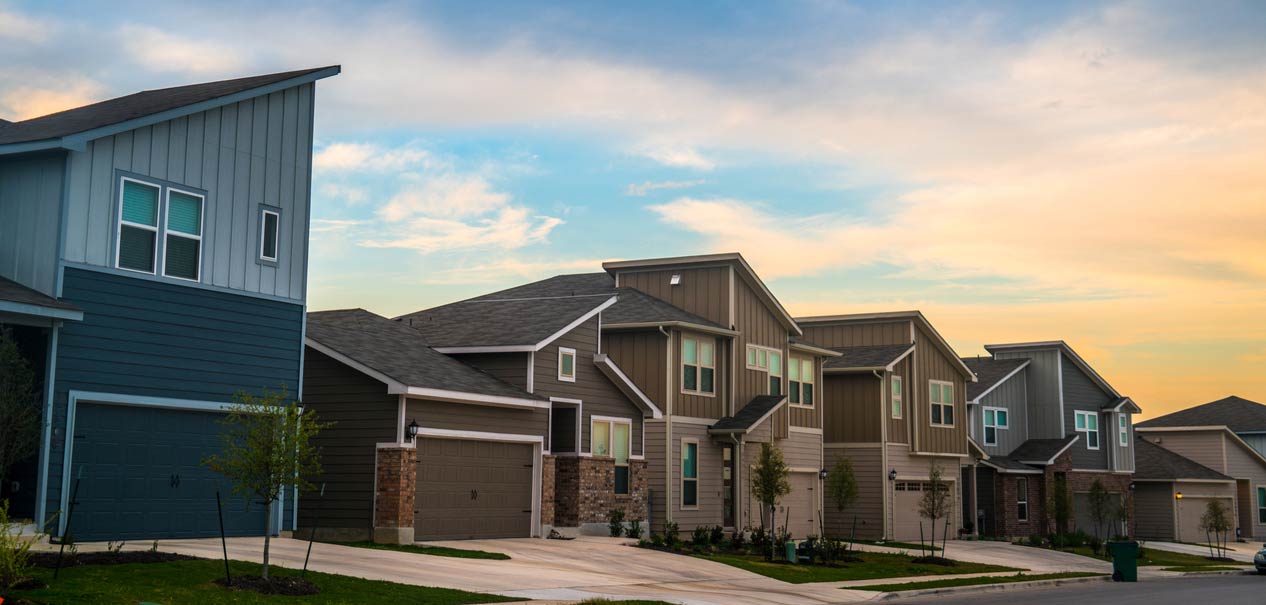 Houston: $342,250
Dallas: $415,000
Fort Worth: $255,000
San Antonio: $237,500
Austin: $394,950
Dallas has the highest price at $415,000, but that's not even half as expensive as the cost of home in San Francisco. You could buy three houses in Dallas compared to San Francisco with the same amount of money.
Which House is a Better Investment?
So, in which state would buying a house be a better investment? Before buying it's important to think about how much you can make if you ever decide to sell your home. According to Redfin, the median sale price of a house in Dallas is up 29% from last year. On the other hand, the median sale price of San Franciscan house is down 2% from last year. Looking at these trends, it seems like investing in Texas housing might just be a smarter—and more affordable—idea.
Don't Forget About Homeowners Insurance
Homeowners Insurance is the one area in which California is actually more affordable than Texas. According to Value Penguin, the average cost of Homeowners Insurance in 2021 in California is $1,826, while the average in Texas is $2,451. However, insurance premiums vary greatly depending on your zip code, the coverages you need, and more. Luckily, we compare Homeowners Insurance rates in all 50 states. Speak to one of our Insurance Specialists and get a free quote at (855) 919-4247. Let us help you on your home buying journey today!
---
The information in this article is obtained from various sources. This content is offered for educational purposes only. It should not replace the advice of a qualified organization or professional. No warranty or appropriateness for a specific purpose is expressed or implied.