4
minute read
If you've gone on vacation within the past few years, it would be no surprise if you had chosen to stay at an Airbnb instead of a hotel. Airbnb accommodations have popped up all over the world and that number is continuing to grow as the world reopens post-lockdown. After staying in one of these homes, you may have wondered if it's worth it to become an Airbnb host yourself.
Typically, being an Airbnb host won't be your primary source of income, but more of a side hustle or supplemental income. That's because most people are looking to make money off an existing asset: their home. According to the real estate data company, Clever, about 54% of people who own their home say they would consider renting it out through a service like Airbnb, Homeaway, or Vrbo. Additionally, 82% of those people believe it's a good money-making strategy.
How Much Do Airbnb Hosts Make?
On average, Airbnb hosts make $924 a month. However, that number varies drastically depending on a number of factors like location, size of the home, amenities provided, and more. If you have the money to invest, some hosts buy or lease several apartments or houses and rent them out full-time. This creates what could be a six-figure income.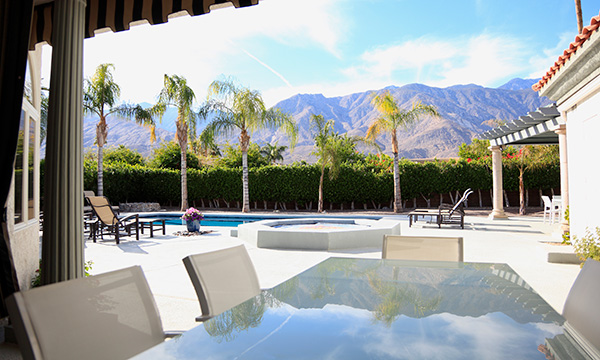 However, it's important to think about the fluctuation of income that comes with being an Airbnb host. Most hosts find that bookings come in waves, meaning that your pricing may change for high- and low-season. This can cause your monthly income to vary greatly, especially if you're not located in a travel hotspot.
Do you want an estimate on how much you can personally earn as a host? Airbnb's website can help you calculate just that. Plug in your location, guest count, and the number of rooms available here and get an average number for your area. Keep in mind that your actual earning potential depends on how much you charge for your space, the frequency in which you rent it out, and how much time and money you're willing to put into it to make it a welcoming space that people want to rent.
The Best and Worst Cities to be an Airbnb Host
Still interested in becoming an Airbnb host? Check out the best and worst cities to have your Airbnb located, according to Investopedia.
Top 5 Best Cities:
Palm Springs, CA
Lahaina, HI
Davenport, FL
Bend, OR
Nashville, TN
Top 5 Worst Cities:
Miami Beach, FL
Venice, CA
Berkeley, CA
Oakland, CA
Houston, TX
You can find out more about why these are the best and worst options for Airbnb hosts here.
How Much Does it Cost to Make My Home Into an Airbnb?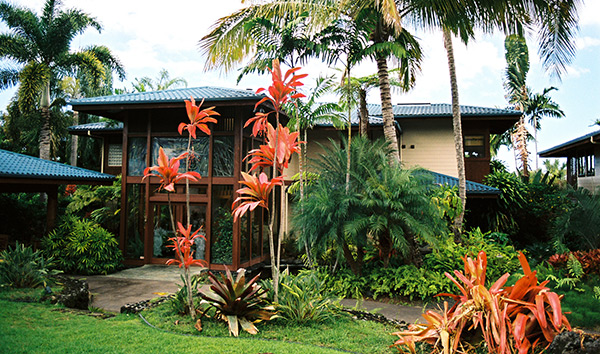 If you're truly thinking about becoming an Airbnb host, the first thing you need to do is decide what your goals are and how much effort you're willing to put into them. Simply renting out one room in your home requires much different responsibilities and expenses than furnishing and upkeeping an entire house. In other words, figure out how much money you'd like to make as a host. Then, understand what your upfront and ongoing costs are to make that happen.
For example, renting out one spare room in your home may only require a new bed frame and mattress in addition to some possible decluttering. On the other hand, renting out an entire condo or house will require updated furniture in all the bedrooms and main living areas. Depending on how big the space is that you're renting out, furnishing costs can average about $2,500.
Additional Airbnb Amenities to Consider
According to Make It, there are a few other things you should also consider investing in, including:
A digital keyless entry system: This makes it simple and easy for guests to access your place remotely without worrying about keys. These systems may also have an automatic lock that provides added security and peace of mind.
Professional photos: People's first impressions of your space are the photos included in your Airbnb listing. It's worth paying a photographer a couple hundred dollars to get professional images done to appeal to future guests.
Wi-Fi and upgraded tech: Depending on the size of your place, you may need to upgrade your Wi-Fi plan or get a Wi-Fi extender. Providing a SmartTV so that guests can watch Netflix or other streaming services is always a plus.
Extra toiletries and kitchen staples: Having additional towels and providing shampoo, bodywash, etc. will give your guests a hotel-like feel. Providing pantry items like salt and pepper, condiments, and paper towels are affordable ways to elevate your place.
You can find even more ideas on unique amenities to add to your rental space here. Once you become a host, you may end up adding items as needed by your guests.
Airbnb Host Insurance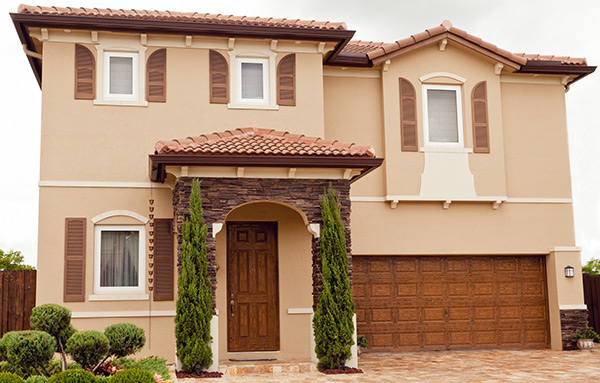 When renting out your home, you want to make sure your asset is protected. Always check with your homeowners insurance company that you're adequately insured for any accidents or mishaps that may occur on your property. You don't want to be faced with expensive damages that aren't covered due to rowdy guests who stayed in your home.
Airbnb, Homeaway, and Vrbo provide liability insurance coverage, but there are restrictions and challenges to filing a claim. Your homeowners insurance may also have exclusions when it comes to renting out your home. So, your best bet is to call your insurance company before signing up to be a host. Want to learn more about Airbnb Insurance? Speak with a specialist today at (855) 919-4247.
---
This content is offered for educational purposes only. It should not replace manuals or instructions or the advice of a qualified professional. The definitions, terms and coverage in a given policy may be different than those suggested here. Such policy will be governed by the language contained therein.