2
minute read

Thanksgiving is just around the corner, and for most, that means plenty of food and time with loved ones. But despite all the fun that comes during the holiday season, Thanksgiving is also be one of the most dangerous holidays for injuries at home and on the road. Don't put yourself at risk this year.
Follow our tips for making your Thanksgiving the safest it can possibly be.
Thanksgiving Home Safety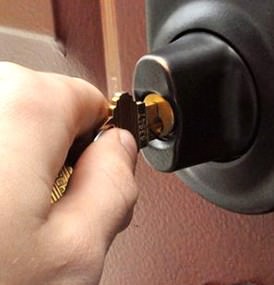 Millions of people go out of town for Thanksgiving every year. Unfortunately, would-be burglars often consider unattended homes an easy target for theft. Break-in crimes tend to spike during the holiday season, so take precautions to protect your home from burglary. Start by securing your premises and locking all windows and doors. Set your lights on an automatic timer to suggest that someone may be home while you are away. If possible, have a friend or neighbor check in on your house while you are out of town, and never, ever post your travel plans on social media websites.
Thanksgiving Travel Safety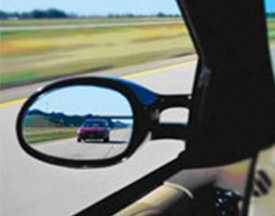 If you will be traveling by car this holiday season, consider that Thanksgiving Day is one of the deadliest days of the year for motorists. Speed plays a factor in many accidents, as does alcohol. Thanksgiving weekend is also the busiest shopping weekend of the year, with many people congesting roadways both day and night. Be aware of other motorists and practice defensive driving at all times.
Thanksgiving Visitors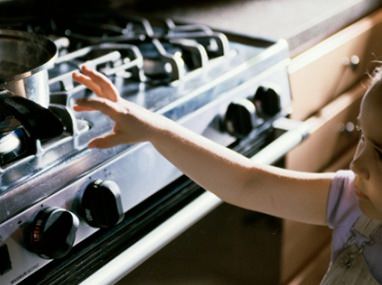 If you will be hosting visitors in your home, safety is as important as hospitality — especially for visiting children. Be sure to lock up any items around your home that may be dangerous for a child, such as matches, kitchen knives and cleaning chemicals. Avoid leaving appliance or window covering cords dangling wear children could reach them. If possible, provide a designated play area to ensure the floors throughout your home stay clean of toys and items that could present a fall hazard.
Thanksgiving Kitchen Safety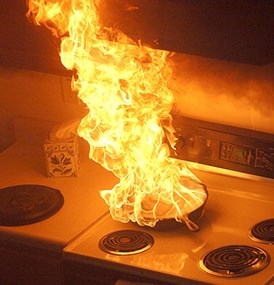 According to the National Fire Protection Association, more kitchen fires occur on Thanksgiving Day than any other day of the year. Before you start cooking, ensure that all fire alarms are working properly and that you have a fire extinguisher handy in the kitchen. Avoid leaving lit candles or hot stoves and ovens unattended for any period of time. Wear short or rolled sleeves to prevent clothing from catching fire. Finally, be cautious and follow manufacturer directions concerning the use of turkey fryers, which present burn and fire hazards.