2
minute read

Has your vehicle been recalled? Don't worry! This is a fairly common process to keep vehicles safe and replace any potentially defective parts before they become a problem. Here's what you need to do.
Contact Your Manufacturer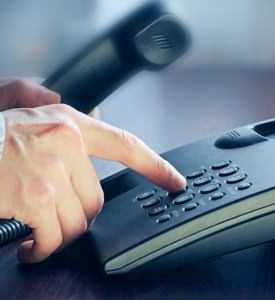 When you first hear news of your recall, there is a chance that you are not hearing it directly from the manufacturer, at least not quite yet. Often you pick it up from a news story, a report sent out by a dealership, and so on. Do not make any assumptions until you contact your vehicle manufacturer directly and find out what is going on. Give them a call or visit your manufacturer website and see exactly what recall is occurring, what models it affects, and if your model is being recalled.
Learn the Details of the Recall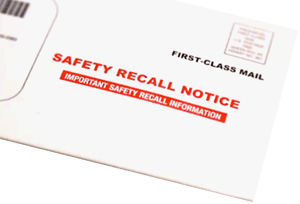 There are different types of recalls and the details behind every recall are unique. Learn the details of your unique recall and see if it applies to your car. For example, there are often restrictions on what the manufacturer will pay for. If your car is more than a decade old, you will probably have to pay for repairs yourself. However, remember to stay calm: Recalls are designed to prevent problems. You should still be able to drive your car unless otherwise indicated.
Find the Timeline for Repairs

Just because a recall is announced does not mean you can immediately haul your vehicle to a mechanic and request a repair. Typically, a recall is announced and then the manufacturer or the government will examine the case and create a deadline for getting the issue fixed. Once that deadline and the instructions accompanying it have been announced, it is time for action.
Locate a Local Dealership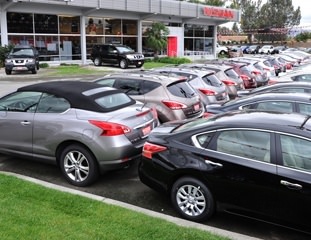 Call up a local dealership of your preference and ask about the recall. Many dealerships will handle recall fixes for you, not matter what brand of vehicle you have. In other cases you may need to locate a particular dealership qualified to work on your car. Always call ahead to ensure your dealership is qualified, and then make an appointment. Remember, with the deadline approaching, sooner is better.
When you hear news about a recall that may apply to your car, don't worry! Many sources of information can help you find out what is happening, and helpful dealerships will be able to sort out the details for you and get your car fixed ASAP.
The information in this article was obtained from various sources. This content is offered for educational purposes only and does not represent contractual agreements, nor is it intended to replace manuals or instructions provided by the manufacturer or the advice of a qualified professional. The definitions, terms and coverage in a given policy may be different than those suggested here and such policy will be governed by the language contained therein. No warranty or appropriateness for a specific purpose is expressed or implied.