2
minute read
Now that Day Light Savings has passed, spring is officially right around the corner. As you prepare to tackle your home's spring cleaning, it is important to explore the natural refreshing options. There are many ways to naturally refresh your home without strong perfumes or cleaning supplies. AIS has compiled three ideas on how to give your home the spring touch.
Plants
Did you know that NASA uses plants to keep air clean on space crafts? That is a good enough reason for us! There are numerous studies showing their air purifying benefits, such as eliminating everything from airborne matter, VOCs, to indoor ozone. Not only should your house plants be fast growing, but you should also make sure they are safe. If you have children or pets, some plants can be toxic if ingested. A few generally considered safe to children and Pet safe plants include the spider plant, grape ivy, fiddleleaf fig, and ponytail palm.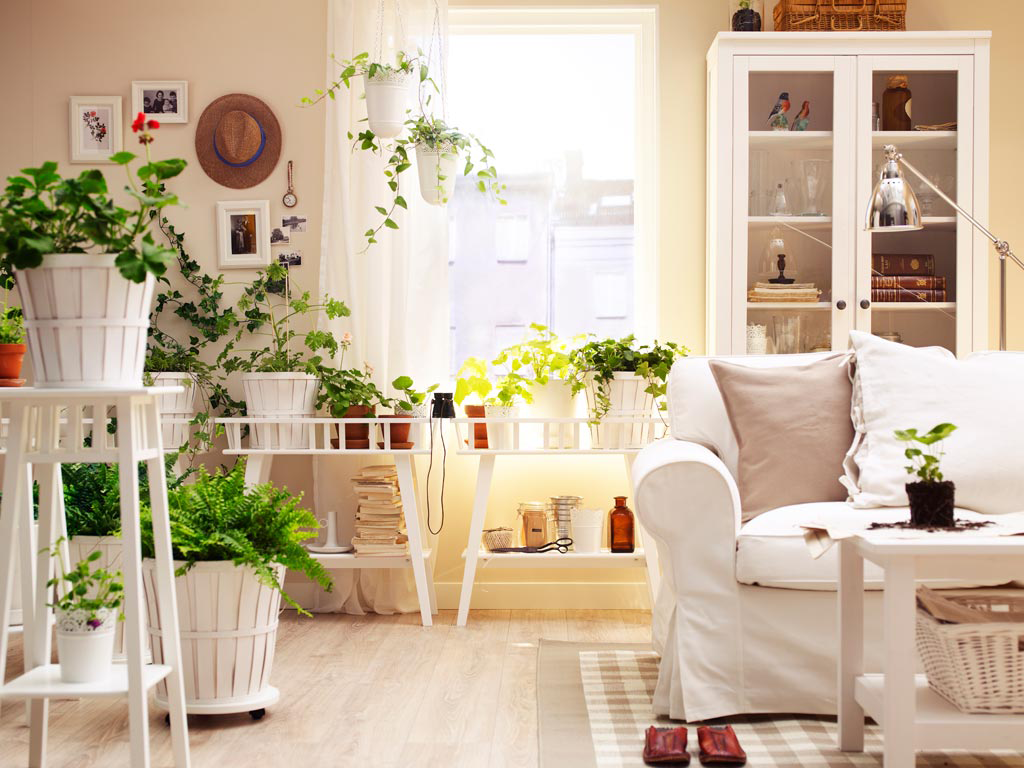 Oxygen
Did you know that opening your windows for a couple of hours is the quickest and easiest way to naturally refresh your home? Because of air tight windows and recycled air flow through the vents, the indoor air pollution can be worse than the outdoor pollution. Before airing out your home, make sure you do not live in a highly polluted area and that you have screens on your windows.
White Vinegar and Baking Soda
For years, white vinegar has been well known to remove odors of all kinds – from animal urine to strong cooking aromas to fresh paint. When you are making this concoction, make sure you do not use apple cider or red wine vinegar, as these can stain. Spray solutions using a mixture of one teaspoon of vinegar, one teaspoon of baking soda and one pint of water are a ready-made, natural room freshener, with no lingering smells. This works to rid rooms of stale cigarette smoke, strong perfumes, and cooking odors.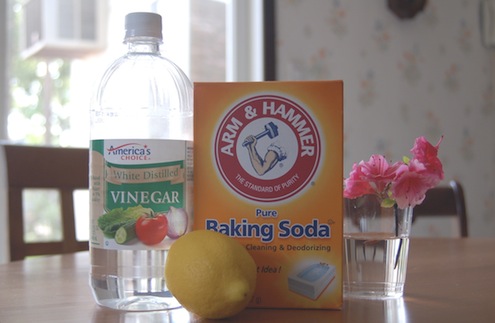 There are many way to refresh your home as you welcome the warm weather, but sometimes it's better to use natural remedies. These steps can remove the odors that have been trapped in your home through the cold months.
The information in this article was obtained from various sources. This content is offered for educational purposes only and does not represent contractual agreements, nor is it intended to replace manuals or instructions provided by the manufacturer or the advice of a qualified professional. The definitions, terms and coverage in a given policy may be different than those suggested here and the language contained therein will govern such policy. No warranty or appropriateness for a specific purpose is expressed or implied.