2
minute read
Many people dream of the freedom of the open seas on their own boat. Boats are perfect for family outings, relaxation, parties, traveling, etc. The next step after purchasing your very own boat is to begin thinking about boating insurance. Boat insurance can cover any type of boat whether you have a jet boat, sailboat, a fishing boat or even a houseboat. Call a Specialist today and ask about the different types of coverage for that will be right for you and your vessel: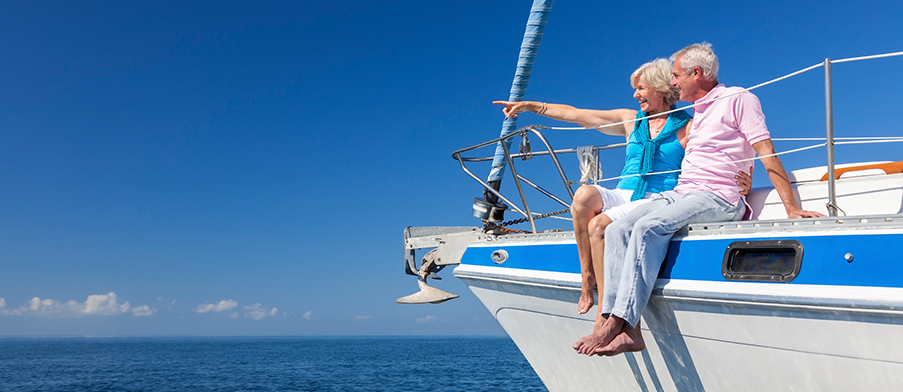 • Total Loss Replacement: This coverage replaces total losses with the latest model (new-for-old) or, if not available, a comparable model.
• Uninsured Boaters Coverage: Uninsured boat bodily injury coverage pays for medical treatment, wage loss, and other damages sustained as a result of a
boat accident where the liable boater does not have liability coverage.
• Actual Cash Value: The actual cash value is determined by the market value, age and condition of the boat at the time of the loss.
• Disappearing Deductibles: Disappearing deductibles provides a reduction of 25% in comprehensive and collision deductibles for each claim-free renewal
period.
• On-Water Towing and Labor: This coverage pays for towing and labor costs on a reimbursement basis.
• Agreed Value Coverage: In the event of a total loss, agreed value coverage pays you the amount originally spent for the boat or the appraised value,
with no deduction for depreciation and no deductible.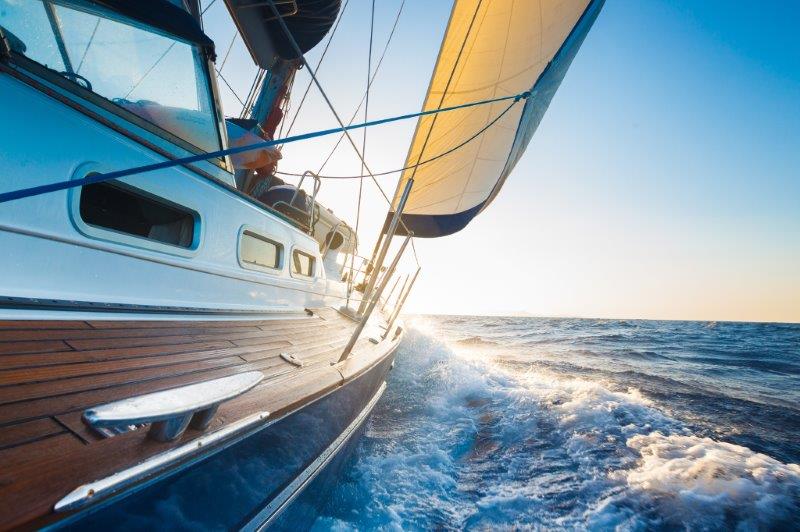 Owning a boat is a dream for many and always a significant investment worth protecting. Since every boat is on a different course, each boat is exposed to different risks. Getting the specific coverage for your vessel is important and your AIS Specialist can help, so call today!
The information in this article was obtained from various sources. This content is offered for educational purposes only and does not represent contractual agreements, nor is it intended to replace manuals or instructions provided by the manufacturer or the advice of a qualified professional. The definitions, terms and coverage in a given policy may be different than those suggested here and such policy will be governed by the language contained therein. No warranty or appropriateness for a specific purpose is expressed or implied.