2
minute read
You buy homeowners insurance so that you have financial protection in case an unforeseen event causes damage to your home or personal property. But, what if some major disasters weren't covered by that policy? Exclusions in your home insurance can impact your future livelihood.
A recent study indicated that natural disasters are now affecting over 200 million people annually. The rate of these events is increasing as well. From 2000 to 2009, there were three times as many disasters as there were in the previous ten-year period. Here is a rundown of disasters covered by your homeowners insurance, ones that are excluded by most policies, and some specialized coverage that you can obtain for those risks.
Major Disasters Covered by Home Insurance
Home owner's insurance does cover many things that can go wrong and cause you financial harm. That's why you buy it, right? If your home is damaged in a fire, explosion, or lighting strike, you have coverage. Your home and contents are also covered for smoke damage. Your home insurance also covers you for hail and windstorm damage, with some exclusions for falling objects (such as trees) on a basic policy. If you live near a volcano, you're covered for that once-in-a-lifetime eruption. On the off chance that an airplane or vehicle crashes into your home, you're also covered.
What Isn't Covered by Your Home Insurance Policy
A standard home insurance policy has several exclusions. In some cases, there are other coverage options available. Common exclusions include:
Flooding. This is almost never covered by homeowner's insurance, and the only way to obtain flood coverage is through the federal government's National Flood Insurance Program, run by FEMA.
Earthquakes. If you live in certain parts of California (and some other locations throughout the country), this is a must, and you'll need to take out an additional policy to cover damage due to earthquakes.
Other Earth Movement. We just told you that earthquakes aren't covered, but if you live in California, you also know that landslides and mudslides can be an issue. Mudslides are covered by flood insurance, and landslide coverage is a separate policy.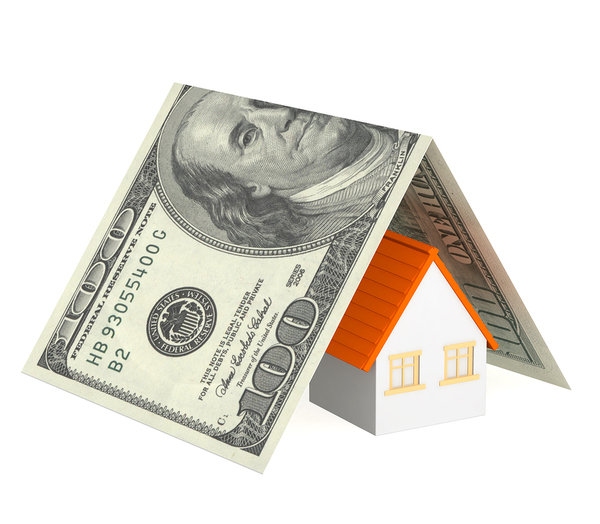 Despite the exclusions, a home insurance policy offers homeowners a great deal of protection.
A Few Disasters That Are Uninsurable
There are some events and disasters that simply aren't insurable on a home insurance policy for a variety of reasons. Among these are damage from terrorist attacks, nuclear plant accidents, and termite infestation. In some cases, legal recourse or government claims programs can help when these matters arise.
Despite these exclusions, a home insurance policy provides a great deal of coverage to homeowners. In many cases, the policy will pay to repair or replace your home when damaged or lost, reimburse you for loss of personal property, help out with living expenses, and even protect you in a liability suit. Many home insurance coverages can be tailored to provide additional protection based on your location and your particular needs. Contact us to get a homeowners insurance quote and learn about our tailored insurance programs.
The information in this article was obtained from various sources. This content is offered for educational purposes only and does not represent contractual agreements, nor is it intended to replace manuals or instructions provided by the manufacturer or the advice of a qualified professional. The definitions, terms and coverage in a given policy may be different than those suggested here and such policy will be governed by the language contained therein. No warranty or appropriateness for a specific purpose is expressed or implied.